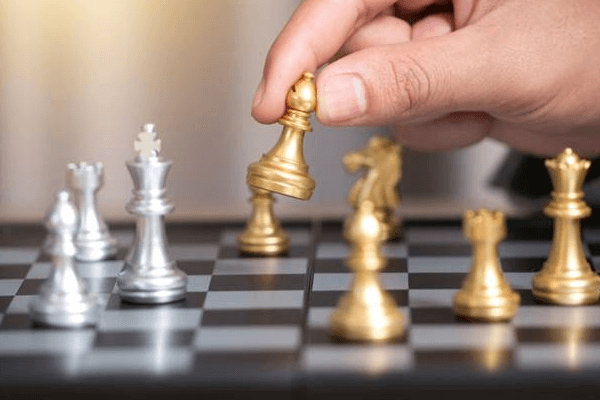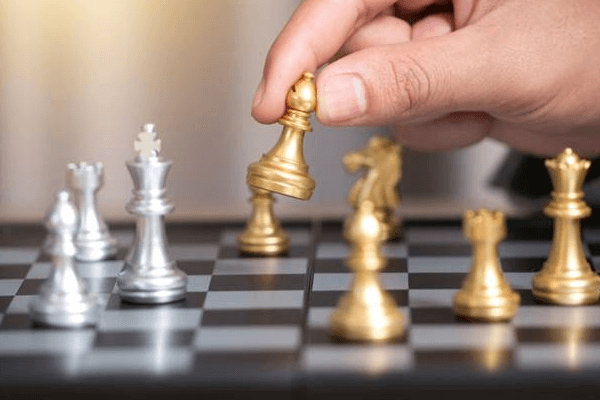 Charity Hero 2019
The game begins now ... we are looking for the New Charity Hero ! We encourage you to join our initiative and fundraise for Formula Dobra.
The Charity Hero is a fundraising competition organized annually in Credit Suisse Poland and it lasts from June till December. The divisions within the company organize fundraising initiatives and do their best to win the title and become the new Charity Hero.
The competitiveness factor motivates teams to look for original ways of collecting funds but the goal is common for everyone - fundraise for Formula Dobra, promote philanthropy and engage and integrate employees.
-------------------------------------------------------------------------------------------------------
Konkurs o tytul Bohatera Charytatywnego roku jest coroczna inicjatywa organizowana w Credit Suisse Polska i trwa od czerwca do grudnia. Dywizje organizuja rozmaite wydarzenia fundraisingowe i robia wszystko, zeby wygrac ten zaszczytny tytul.
Rywalizacja napedza zespoly do wymyslania oryginalnych sposobow na zbieranie pieniedzy, ale finalny cel jest wspolny - zgromadzic srodki dla Formuly Dobra, promowac dzialania charytatywne, zaangazowac i zintegrowac pracownikow.
READ MORE
Why I care
Summer time is in full swing and it's nice to spend time outdoors, so we have decided to go an 'extra mile' and get ready for 42,195 km marathon distance and support Credit Suisse's 2019 Charity of the Year –" Formula Dobra Hospice".
Aneta has been running for some time now, but this marathon is the first one for her to win.
Marcin is an experienced triathlete and runner and gives Aneta additional stimulus and incentive to complete the run.
We are both a perfect match to run jointly for the Charity of the Year and collect funds for children from the Formula Dobra Hospice.
The trainings require from us extra energy and vitality, so please be generous to give us some additional encouragement and motivation.
The goal is huge and crossing the finish line of the Warsaw Marathon on September 29, 2019 is only a small part of it. What we aim to achieve is to raise money for children to allow them to finance:
4 - breathing monitors (PLN200 cost per item),
2 - oxygen concentrators (PLN2000 cost per item),
19 - hours of rehabilitation (PLN70 per hour), and
5 - tracheostomy tubes (PLN100 cost per item)
The equipment will not cure the little patients, but will help them spend more quality time with their parents and loved ones.
Help us raise money for them by donating.