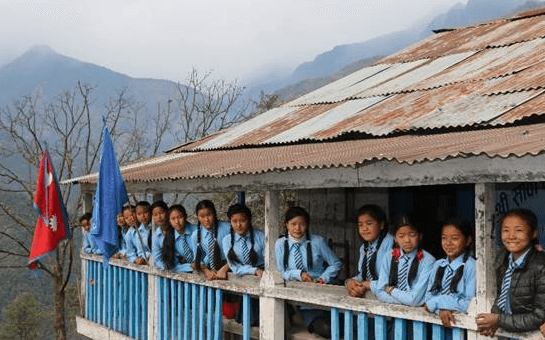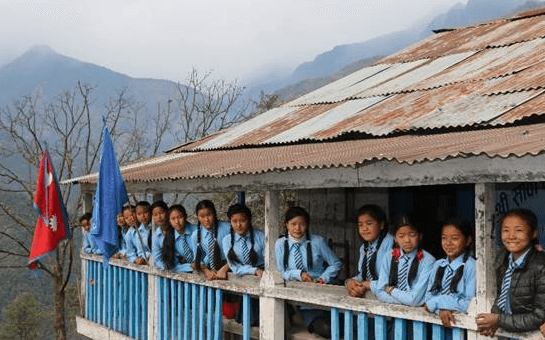 Sanwa Secondary School (Nepal) BY Human Practice Foundation
Aim of this project is to improve the educational infrastructure at Sanwa Secondary School in Nepal
The purpose of this project is to improve the educational infrastructure at Sanwa Secondary School, as Human Practice Foundation believes that safe and modern school facilities are the first step towards fighting the negative consequences of poverty.
READ MORE
Why I care
Education is the passport to the future, for tomorrow belongs to those who prepare for it today (Malcolm X).
When I met Pernille (the founder of Human Practice Foundation, I immediately felt that her project was somehow special. It was not only about philantropy, but about creating that virtuous cycle that starts with education, passes through infrastructure and ends with building a sustainable economy and an independent community.
That's why I decided to support my mentor Sinikka Demaré in building the Swiss Chapter of the Human Practice Foundation.
The campaign I am launching here, to renovate the Sanwa School in Nepal is one of those steps that will support a community to grow stronger through their future generation. Each of those young students is a future leader. let's help them get the full range of opportunities they (as all of us) deserve!
Campaign Goal
Target: CHF 6'800
Raised: CHF 1'000
---
My Supporters
No one has contributed to this campaign yet.
Be the first to support (Me) and fund the campaign!