Make a positive impact now.
It's easy to get involved
Do you feel the need to act and support worthy causes? Great!
It's simple - find a project that you want to sponsor, fund it and follow progress via regular updates.
Do you like to organize events and activities and promote good ideas?
Start your own campaign and get others involved.

Are you involved with a philanthropic project that you are passionate about and would like to see on Copalana?
WHO ARE WE?
THIS IS OUR STORY
100% of your contribution goes to the project you decide to support.
We don't keep a cent.
You can support projects with full confidence, knowing where your money is going and how it will be used. This is our promise to you.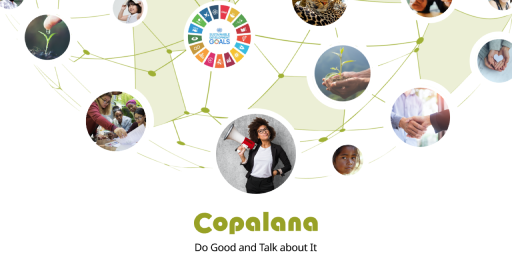 Meet Lana
Want to know how Copalana Works? Let Lana explain it to you in 4 easy steps...
Watch Video
---
Meet Copa
Want to know how to become a champion and start your personalized campaign?
READ MORE
What our Community says...
Read Below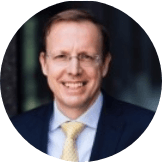 "Think of this platform: It has been developed by volunteers for charities and non-profit organizations. Easy use and high purpose. Moreover, I know the guys who made it, that gives me trust."
What our Community says...
Read Below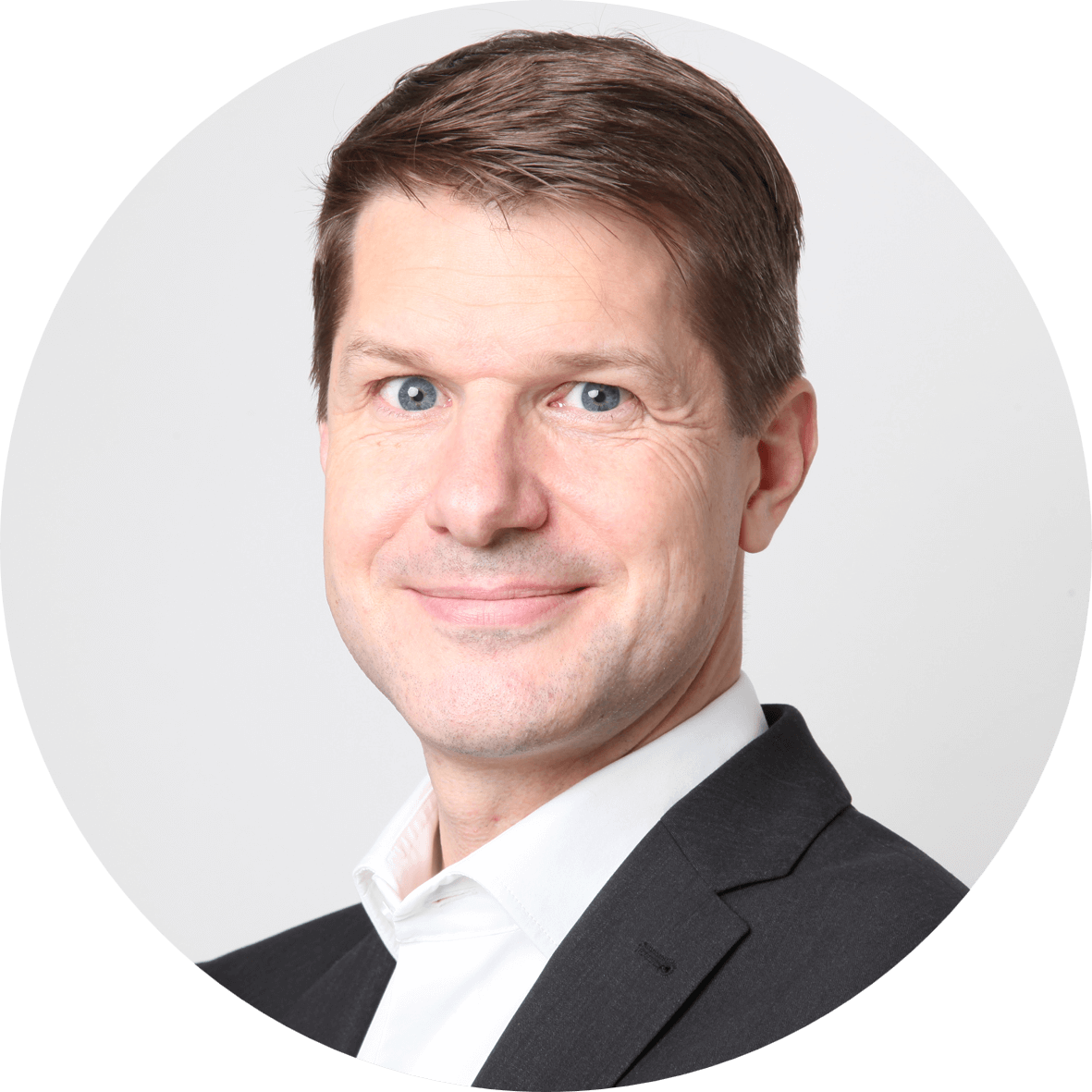 "Credit Suisse builds its social responsibility on, among other things, the financial support of charitable organizations and projects. We at Corporate Citizenship are very proud to provide our employees and business areas in Switzerland with this excellent donation platform for their own customized social engagement."
What our Community says...
Read Below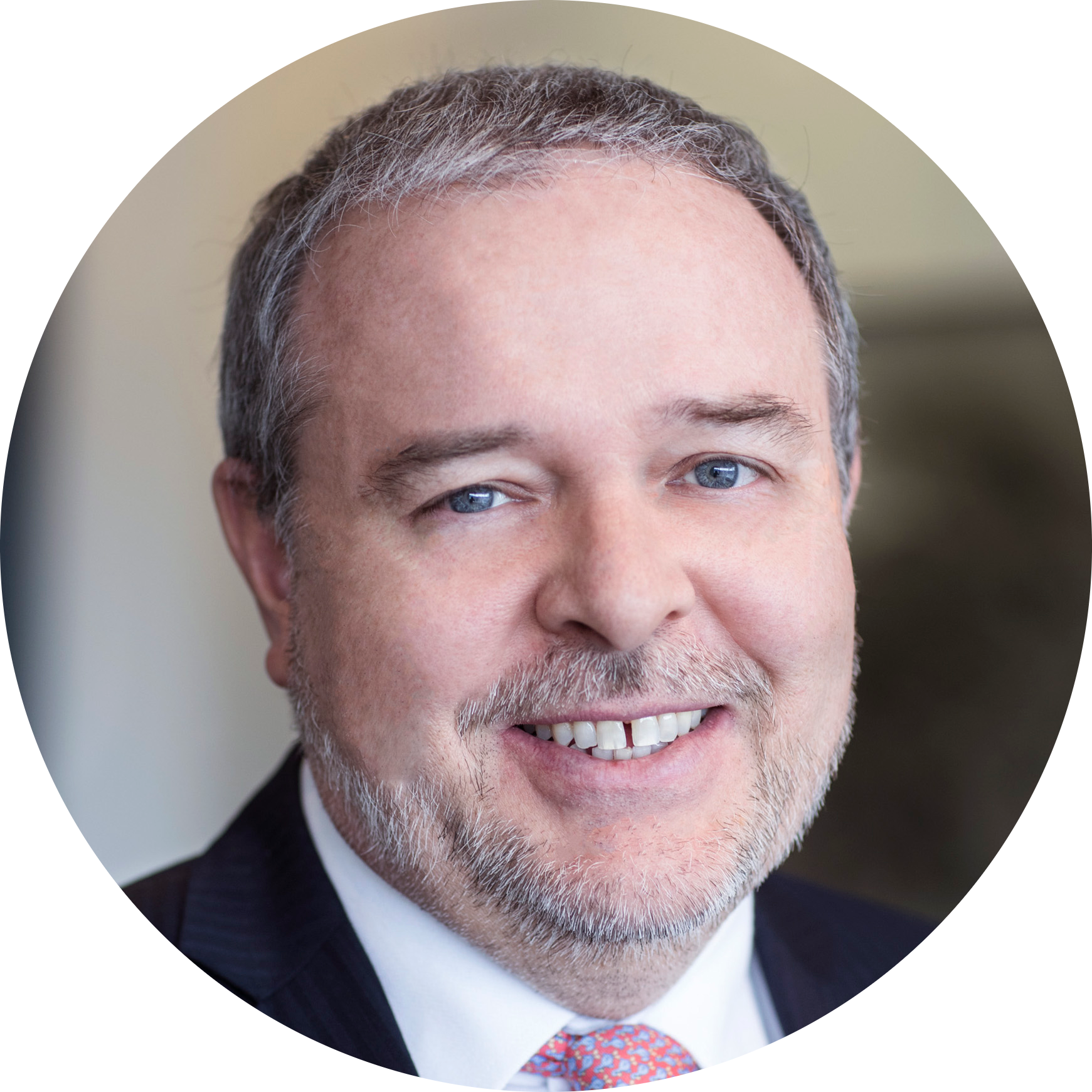 "Copalana is an innovative and intuitive platform that helps provide transparency and encourages non-profits to tell their story via status updates. I like to know how contributions are being used and what impact they make."
What our Community says...
Read Below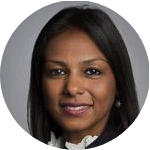 "The user experience is the best - from paying with Twint to the campaign we set up for our team event. "
What our Community says...
Read Below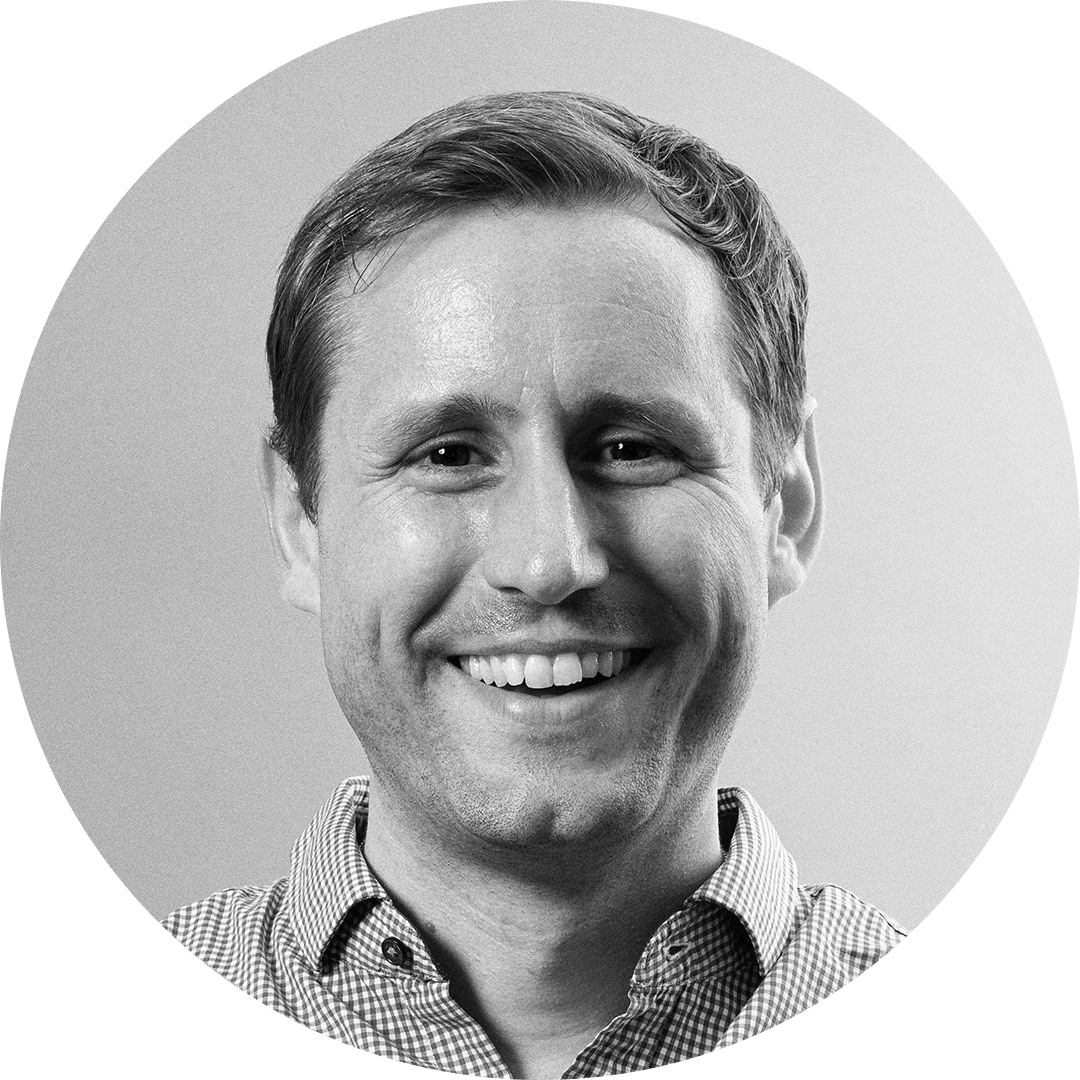 "Designed to bring transparency, this platform creates a new way of engaging with social projects and causes"
Our
Achievements
We are pleased with what we have achieved so far. Thanks to your engagement we continue to grow and make a measureable impact.