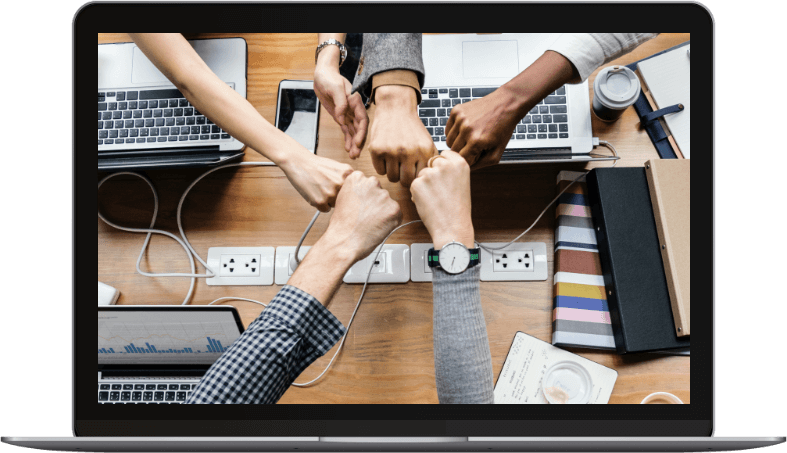 Volunteering Marketplace
More and more individuals want to offer their expertise to support non-profits.
There is an increasing demand for skills-based volunteering.
Set up a profile and you will be alerted when assignments matching your skills become available.
Find an Assignment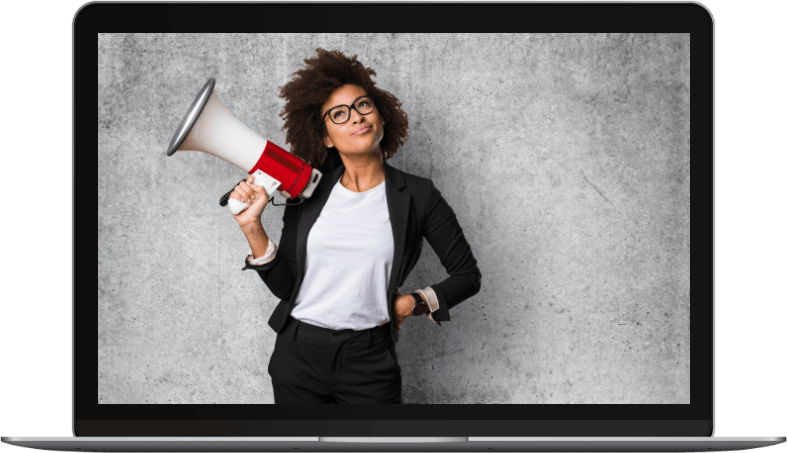 Crowdfunding Platform
Non-profits need funding to help achieve their goals and we want to help.
Fund projects that align with your values: education, environment or justice.
Start campaigns and organize events to engage your network.
Fund a Project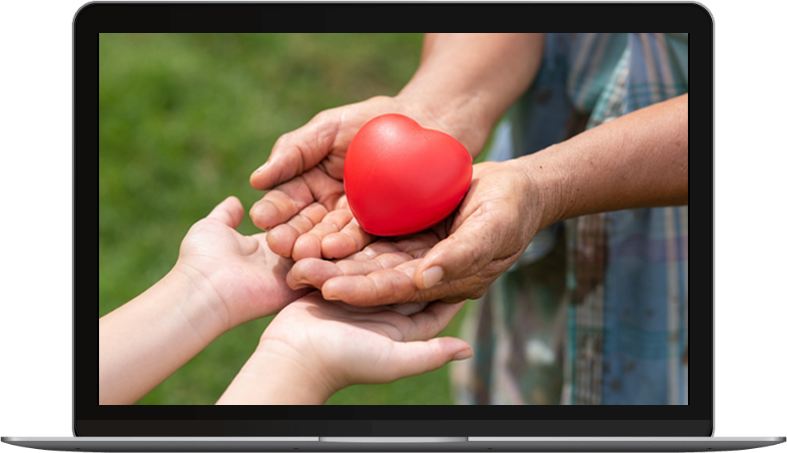 Give a charitable gift to a loved one and let them decide which project they wish to sponsor.
The perfect gift for a sustainable world.
Design a gift card and personalize with your own picture.
Give a Gift
Who are we?
this is our story
What our Community says.
Means a lot
Think of this platform: It has been developed by volunteers for charities and non-profit organizations. Easy use and high purpose. Moreover, I know the guys who made it, that gives me trust.
Andrea - Norman Stürtz
Switzerland
Copalana is an innovative and intuitive platform that helps provide transparency and encourages non-profits to tell their story via status updates. I like to know how contributions are being used and what impact they make.
Philippe Theytaz
Switzerland
The user experience is the best - from paying with Twint to the campaign we set up for our team event.
Nada Hassan-Perry
Designed to bring transparency, this platform creates a new way of engaging with social projects and causes
Theo Schilter
VP of Product, Nummo
Switzerland