We are pleased to work with
Human Practice

:
Below is an overview of the projects we are supporting on the platform, their status as well status updates for projects that have been funded
Funded Projects
No projects have been fully funded yet.
Successfully Completed Projects
None of the funded projects have reached their targets yet. The NPO's will provide status updates in due time.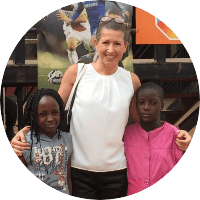 Rosa Sangiorgio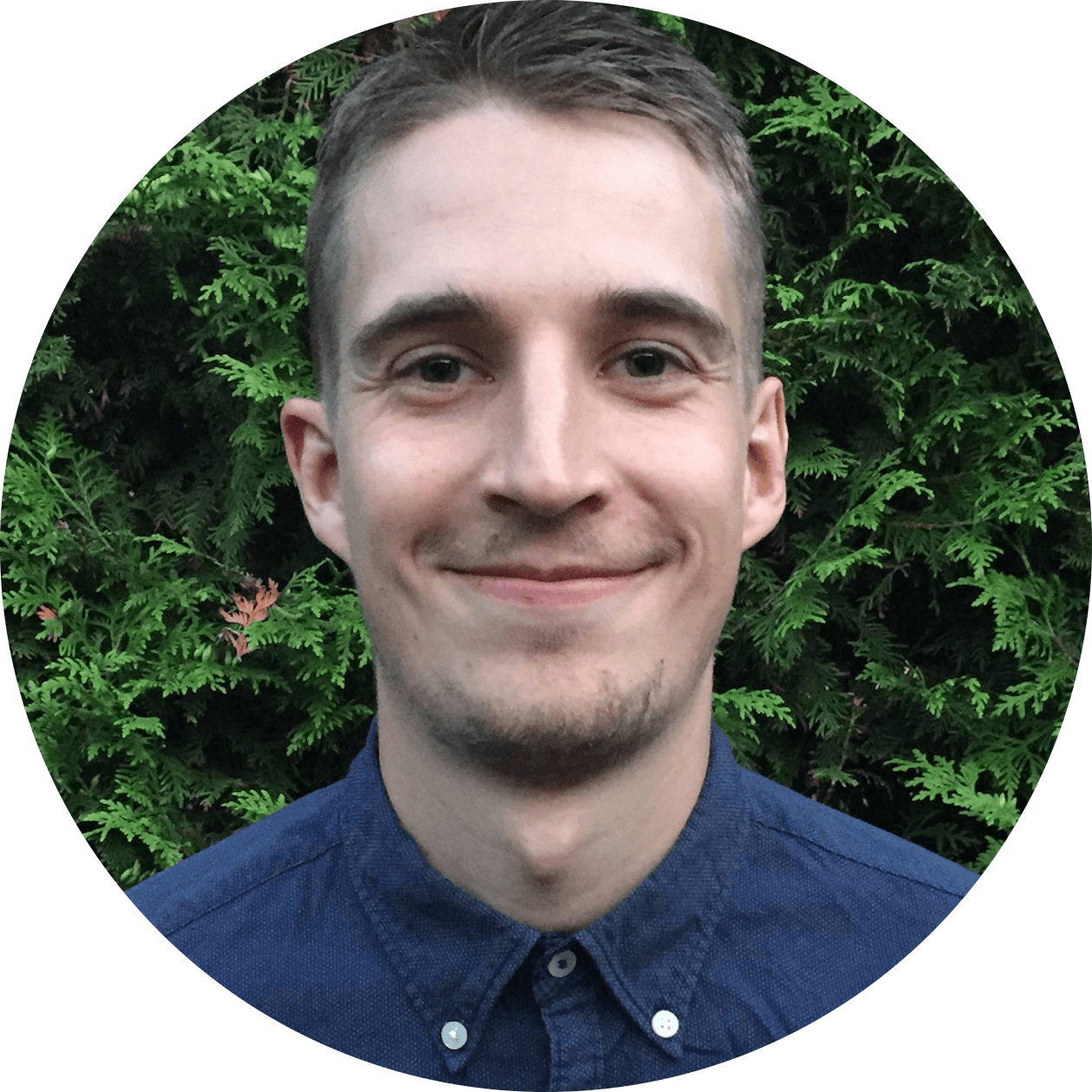 Simon Hansen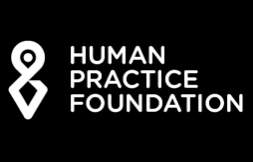 Overview
By building schools, designing quality educational programs and implementing other high impact projects we create the foundation for a better life and hope for a better future. As a result of our catalytic approach each individual becomes an active member of the local community, thereby laying a path for everyone in the community out of poverty. Since its first year of operations, 2014, Human Practice Foundation has built 31 schools in Nepal and 4 in Kenya, with 25 additional ones in the process of being completed. With these efforts we positively impact the lives of over 27.000 children. We work as a registered INGO and have a General Agreement and a Project Agreement with the Nepali Government. The Project Agreementt outlines how we work in Nepal and our cooperation with the Nepali Government and local authorities. We focus our efforts on the Taplejung district: we have a team of 30 people working in the field implementing our projects, coordinating with the authorities, generating financial reporting and social impact measurements.
Mission
Our mission is to build a bridge between the wealth and knowhow of the West and the poor yet passionate and dedicated people of developing countries – a collaboration that actively engages both the "giver" and the "taker". Willpower, energy, and love are the cornerstones of the way we work. Three elements that are incorporated in the Human Practice Foundation´s logo. Human Practice Foundation is focused on creating what we call the Virtuous Circle: - Education is the first step into the Virtuous Circle; - the second step is creating Employment Opportunities. - In turn, Financial Stability allows the next generation to attend school and secure long-term economic growth and sustainable development. Besides building new schools, Human Practice Foundation has improved the facilities by installing 23 libraries, 27 playgrounds, 10 science labs, 17 computer labs, delivered 27 packages of school equipment, conducted teachers training at 22 schools and constructed 12 toilets. We have also implemented a diabetes program, installed kitchens and vegetable gardens at 20 schools as well as conducted 20 community workshops and 4 advocacy meetings at local and national level. Thus far, based on impact measurement on 10 of our longest running schools, we are proud of the positive impact in many ways including an increase in the number of students attending the schools, increase in the attendance rates as well as in the children's learning achievements.
History
A career in the Danish business world as a lawyer wasn't Pernille's calling. Pernille Kruse Madsen says, "I quit my job and started traveling to find the purpose in life. My travels took me far and wide. It was after witnessing the trafficking of very young girls to brothels in India that I found my mission and the mission of Human Practice Foundation. I wanted to help and lift people out of the deepest poverty, but I wanted to do it in a new and different way. The idea of a new movement had emerged. I wanted to create a new, simple, transparent and effective partnerships. The aim of the Foundation was to build bridges between my old world and the new world I had just encountered. It was my aim to create a Foundation that could apply the partnership of knowhow of the western world, paired with humbleness and understanding while still keeping an element of transparency and control. During my travel, I witnessed many times how even small funds can make an impact when they are applied with thoughtfulness and insight. The support of family and friends, and in particular a meeting with the businessman Nils Foss and the Kring brothers gave me the courage to start The Human Practice Foundation in 2014." As of today all the foundation's administrative costs are sponsored by a handful of resourceful men and women - the "founding fathers". And thanks to their financial support, Human Practice Foundation is able to guarantee that 100% of the donations and investments go directly into implementing the projects. In 2018 the Swiss Chapter of the Human Practice Foundation was born: Sinikka and Michel Demaré had the opportunity to learn to know Pernille through Lars Förberg, Chairman of Human Practice Foundation and Sinikka volunteered to lead the Swiss Chapter. "Pernille's passion and dedication to her mission combined with the very solid foundation built together with Lars is both infectious and convincing." says Sinikka.