About
NABU – Naturschutzbund Deutschland e V
Below is an overview of the projects we are supporting on the platform, their status as well status updates for projects that have been funded
UN SDGs we support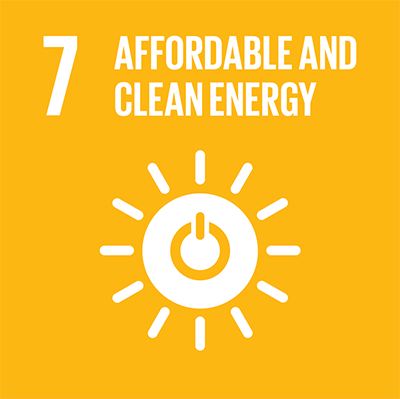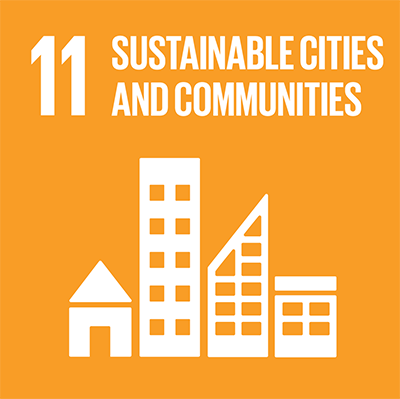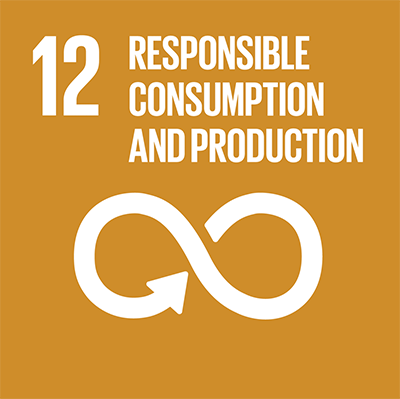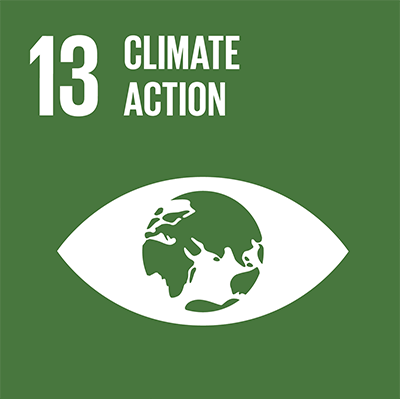 The ELIC (Free Schools of Scientific Research for Children) Foundation is a non-profit organization dedicated to helping shape a scientific spirit in children and its educators enabling the next generations to become a creative force in service of society.
NABU's main objectives are the preservation of habitats and biodiversity, the promotion of sustainability in agriculture, forest management and water supply and distribution, as well as to enhance the significance of nature conservation in our society.
Founded in 1899, NABU (Nature And Biodiversity Conservation Union), is one of the oldest and largest environment associations in Germany. The association encompasses more than 700,000 members and sponsors, who commit themselves to the conservation of threatened habitats, flora and fauna, to climate protection and energy policy.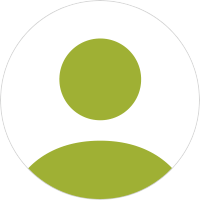 Klemens Karkow
Project Manager
Our
Achievements
We are pleased with what we have achieved so far. Thanks to your engagement we continue to grow and make a measureable impact.