Corporate Sponsorship
How it works
Copalana makes it easy for enterprises to demonstrate that they care about social responsibility and empower their employees to create campaigns / events to support important initiatives.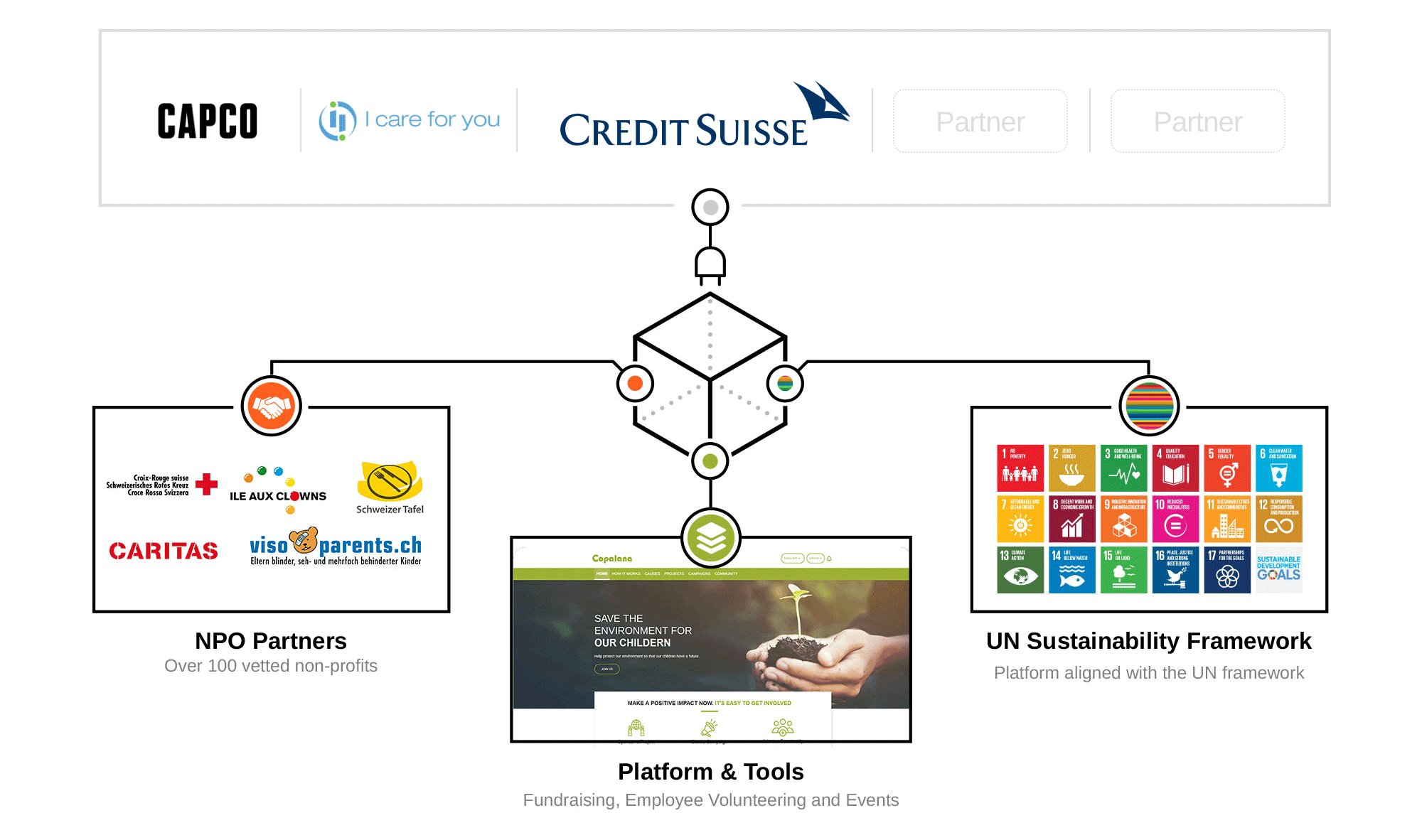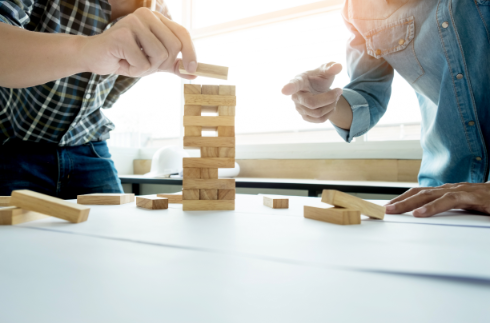 Create and Manage Projects
Companies can manage their own portfolio of causes, projects and campaigns. This allows them to focus on causes aligned with their corporate values, DNA and brand. Partners can choose to work with pre-vetted non-profit organizations or on-board their own.
Empower your empolyees
Employees can create personalized campaigns, organize events and share campaigns with network to drive engagement. This promotes teamwork and helps increase overall collaboration and satisfaction.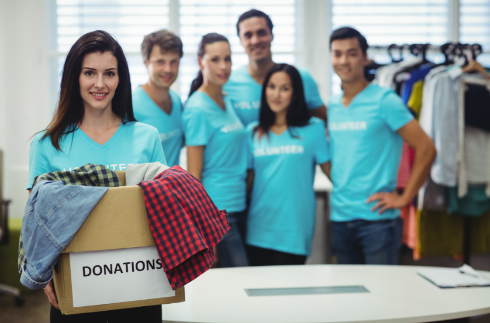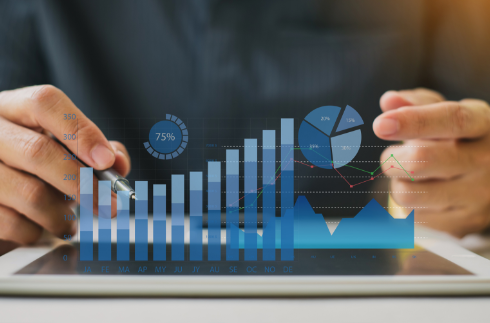 Measure your Impact
The corporate dashboard provides a holistic view of the impact your organization is making. This helps you tailor and select causes / projects which people care about.