CORPORATE SPONSORS
DRIVING SOCIAL CHANGE
Corporate Social Responsibility (CSR) is not a buzz word – it is a fast evolving reality. Clients, shareholders, and employees expect companies to act responsibly. Companies that understand this trend and act to embrace it are poised not only to hire and retain the best talent, but also profit from customer loyalty.
Three ways to sponsor entrepreneurship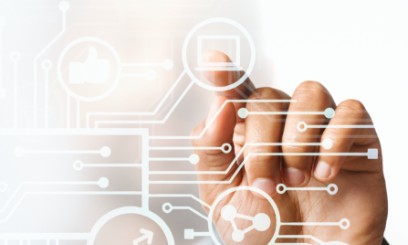 Use our technology
Use our technology within your organization to connect your employees with the non-profits.
1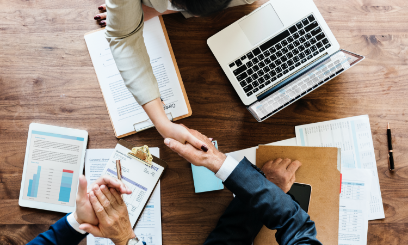 Sponsor our tech-for-good team
Sponsor our tech-for-good team and platform so that we can continue to develop our ecosystem and serve the non-profit community.
2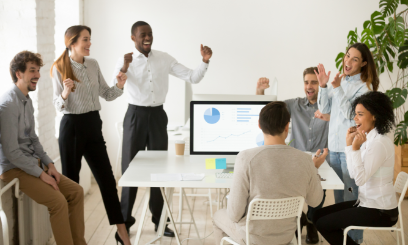 Provide funding
Provide funding for specific crowdfunding projects and initiatives.
3
CSR
In a box
It is easy and cost effective for companies, large or small, to either start or augment their existing CSR programmes. Our CSR-in-a-box solution provides a comprehensive solution that companies can plug into and become part of a growing social-impact ecosystem.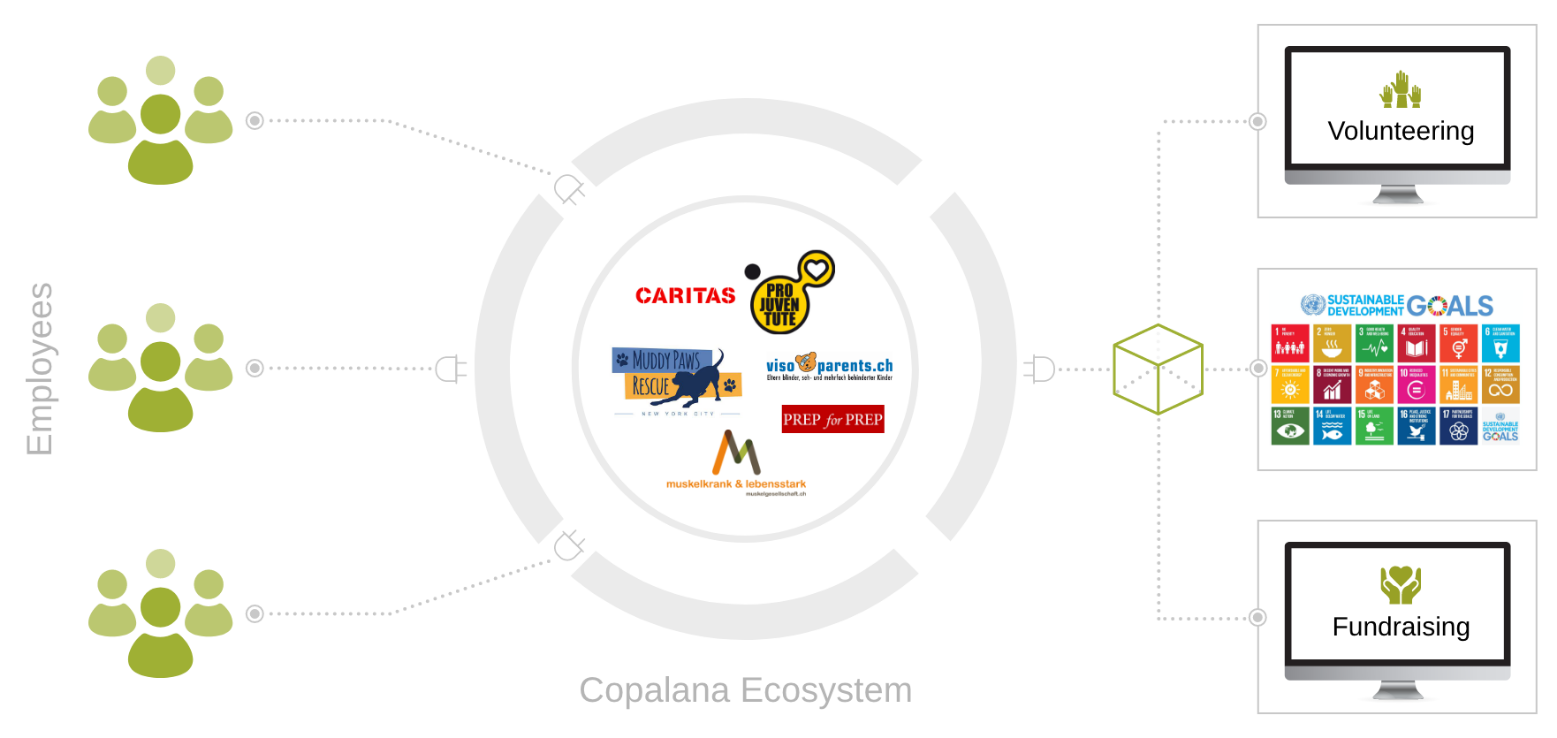 FOUNDING &
LEAD SPONSOR
We are proud to count on Credit Suisse as our founding and lead sponsor.
The have provided seed funding to design and build a platform which meets their high standards in terms of compliance, vetting non-profits and reputation risk.
They have been part of the design process from the inception and use the platform globally to drive their crowdfunding and volunteering programs to support their strategic non-profit partners.
PRO BONO
SPONSORS
Several partner companies have provided pro-bono services to support our initiative.
Amazon has provided their cloud Infrastructure and solution architects to host Copalana.
Gotham Digital has offered penetration testing services so that our platform is secure.
CAPCO Switzerland has provided consulting services to help define our business case and go-to-market strategy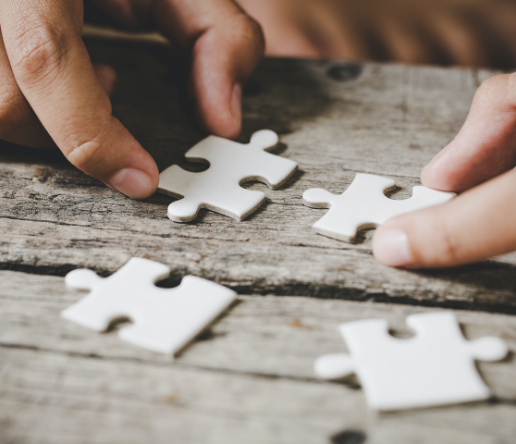 Download our
Position paper
Download the position paper to better understand our concept, the services and how you can get involved.
Irrespective of the size of your organization, you can help support social change.
Download PDF