It wouldn't otherwise be possible.
Our Corporate Sponsors
Copalana relies on corporate sponsors to support our team so that we can continue to improve the platform.
Lead sponsor

Credit Suisse AG is one of the world's leading financial services providers, providing advisory services, comprehensive solutions and innovative products to its clients, globally and in Switzerland. It is committed to corporate responsibility and supports initiatives that generate a sustainable social impact in collaboration with selected partner organizations; it also encourages its employees to engage in charitable causes through volunteering or fundraising activities.
Co-sponsors

Amazon Web Services (AWS) provides a broad set of products and services which can be used as building blocks to run sophisticated and scalable applications. Running applications in the AWS Cloud can help clients move faster, operate more securely, and save costs.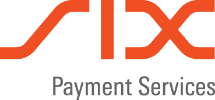 SIX Payment Services offers financial institutions and merchants secure, innovative services along the entire value chain of cashless payments.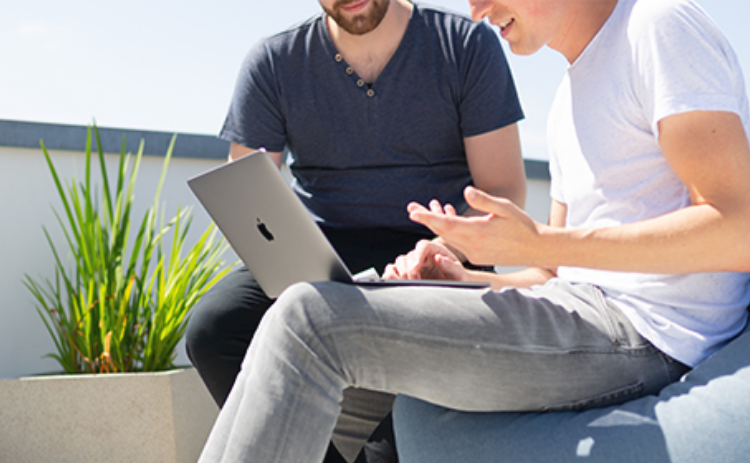 Copalana makes is easy for partners who care about social responsibility to support worth causes. Sign up and select projects from vetted organizations - and empower your employees to drive campaigns.
GO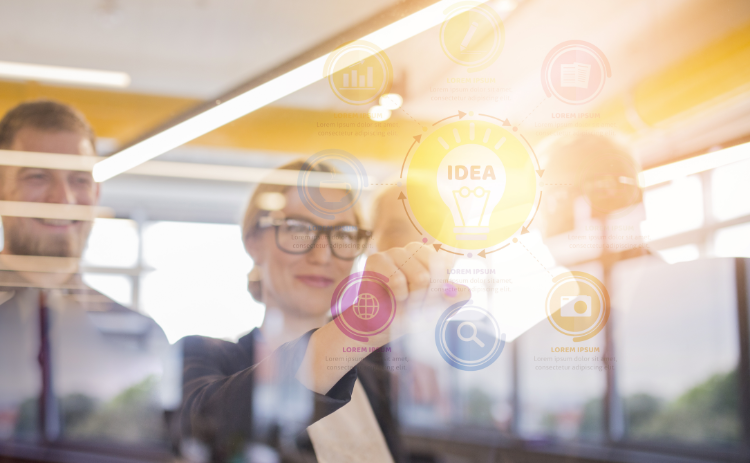 Dashboard
Features
Companies can manage their own portfolio of projects and campaigns. The corporate dashboard provides a holistic overview of the impact your organization is making.