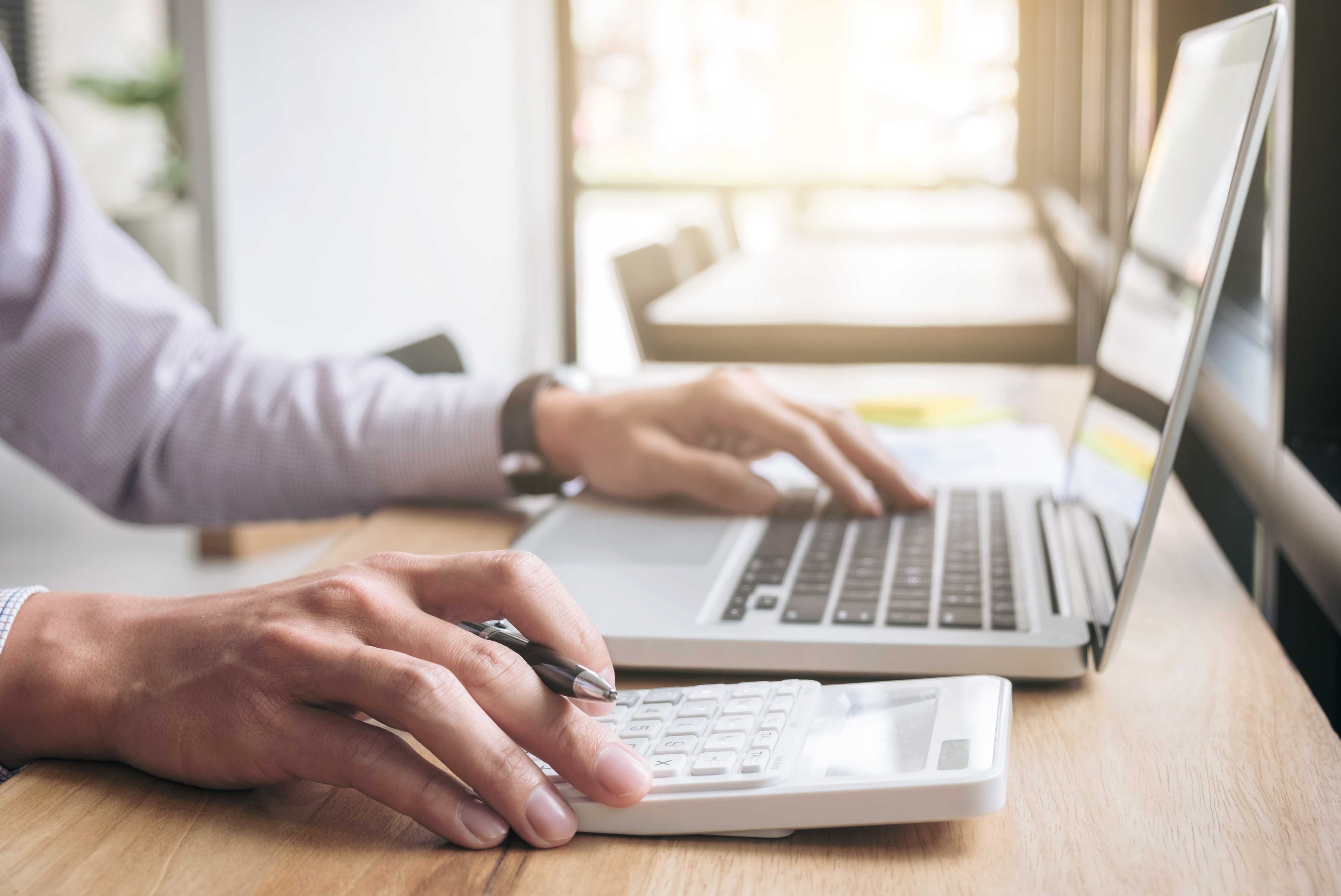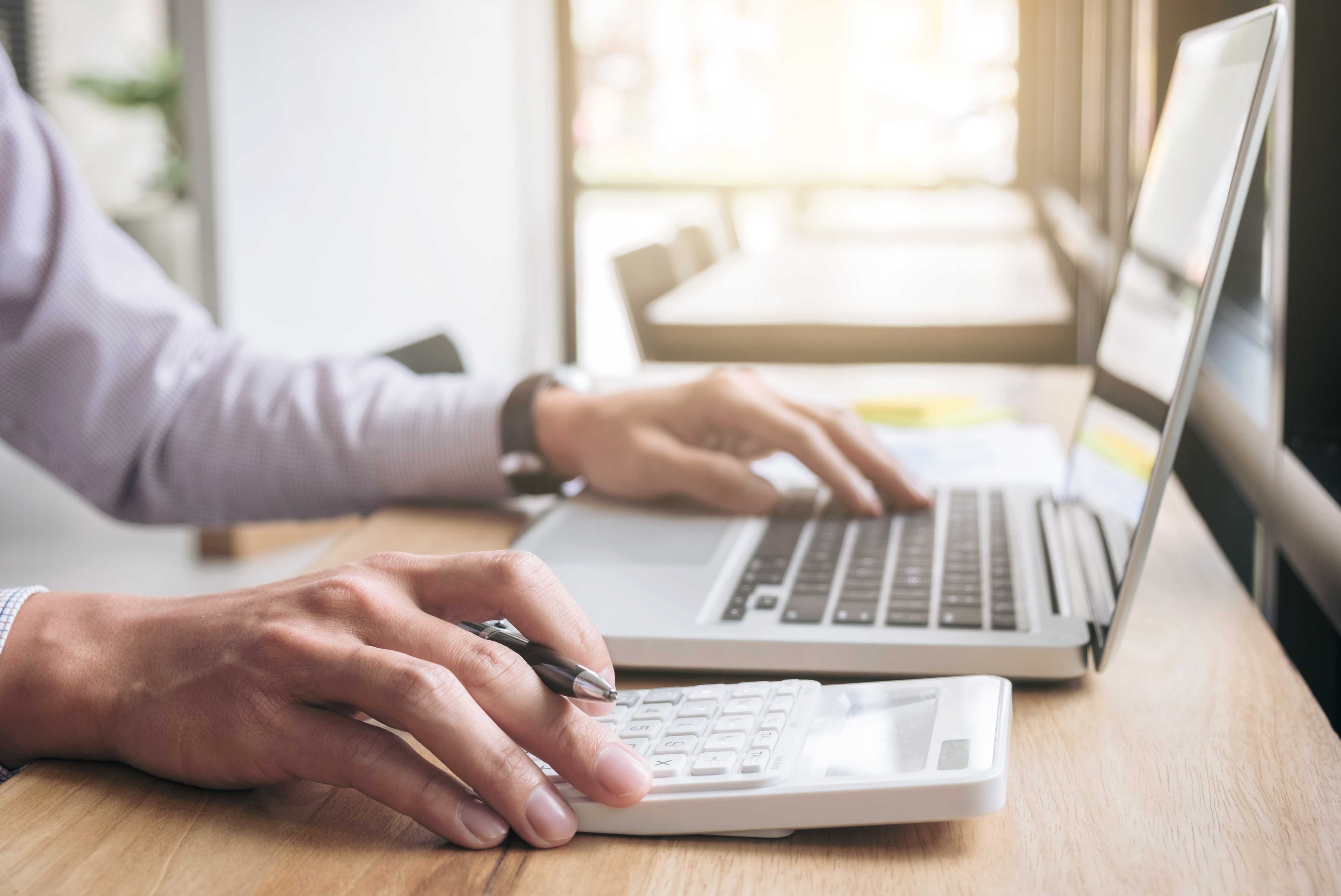 CFO for St Christopher's Oncology Hospice
Project created by CFO division to spread across the company various initiatives to support St. Cristopher's Oncology Hospice.
This project is dedicated for CFO division for COTY 2020
READ MORE
Why I care
Hello CFO,
CFO Charity Board is happy to announce another initiative which is created to support Charity of the Year - St Christopher's Oncology Hospice.
This time we would like to create a Cook Book – collection of your best and favourite recipes.
So please share with us your special dishes! The type of food does not matter. It might be your dinner recipe for special occasion, fit snack or something super sweet. All ideas are more than welcome!
Please contact us via GG Charity Board CFO Poland cfopoland.charityboard@credit-suisse.com
CFO Cook Book will be published once the initiative is done.
We start as of today (Thursday) June 25th till the end of July.