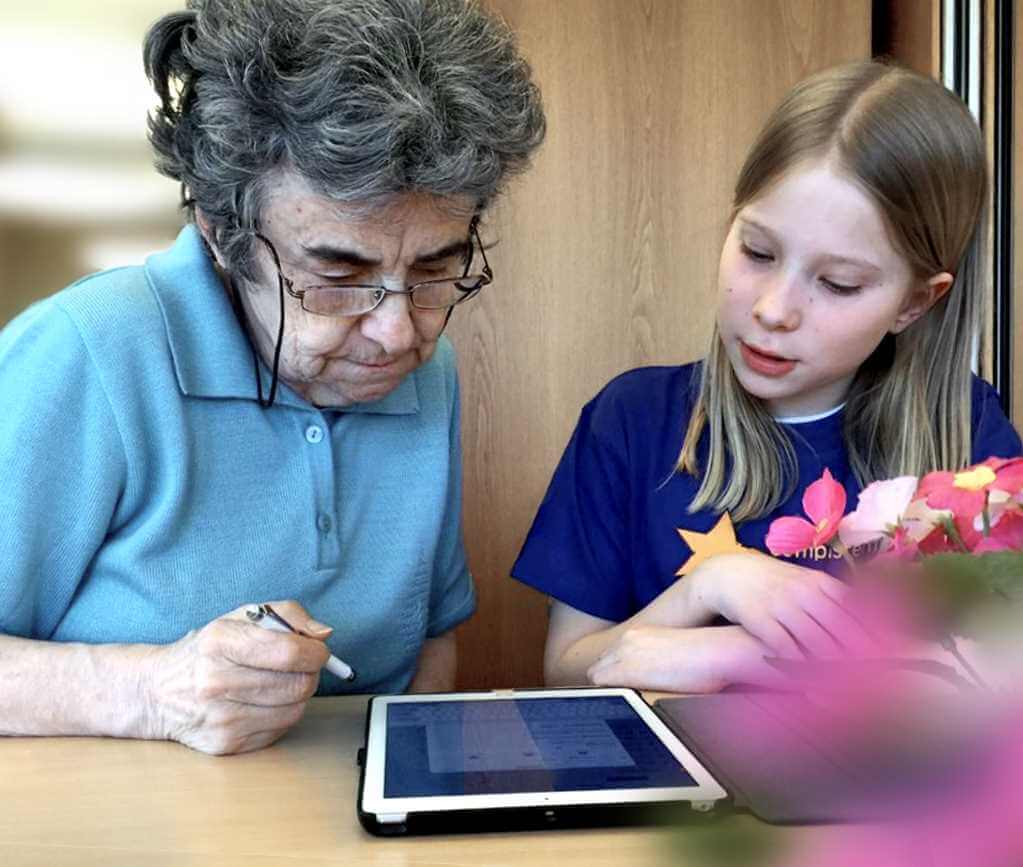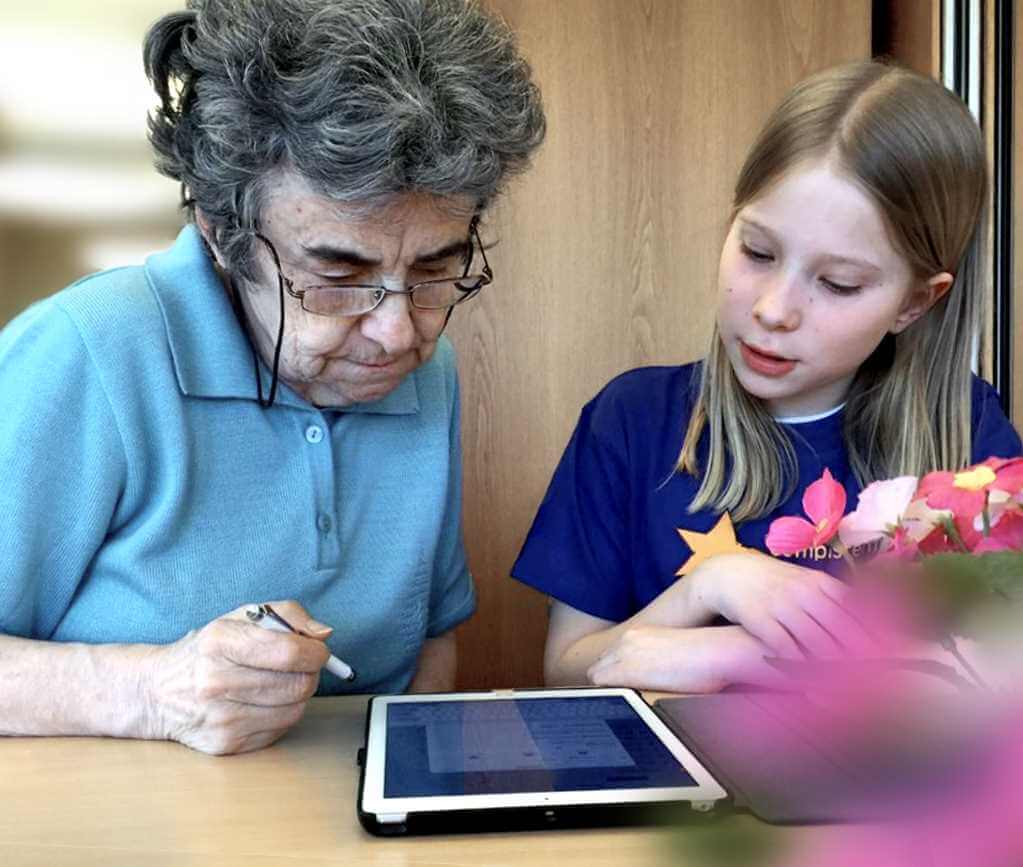 Tour de Credit Suisse 2020, Swiss Team
Cycling for good. A Credit Suisse Team ready for the next cycling challenge.
Cycling for good - from 15 till 18 September 2020! Donations are collected in favor of the Charity of the Year 2020, namely the association CompiSternli in Davos.
For the seventh year running, the Tour de Credit Suisse team is gearing up for another cycling challenge – this year under unique circumstances. After the initial timing (July) and route (from Zurich to Trieste through five countries) fell victim to the restrictions from the Coronavirus, the team is now planning a 4-day tour during the third week of September. A group of 20 cyclists from Switzerland will start on September 15 from Montreux on Lac Léman and travel roughly 580 kilometers through nine cantons along the northwest part of Switzerland before finishing on September 18 in Zurich. The route includes the Col de la Croix, Col du Pillon, Col du Marchairuz, Col du Chasseral, Col du Mont Crosin, and Scheltenpass, climbing more than 12'000 meters in total.
READ MORE
Why I care
Jährlich begibt sich eine Gruppe von fahrradbegeisterten Credit Suisse Mitarbeitern aus der ganzen Welt auf eine fünftägige Fahrradtour für einen guten Zweck. Glücklicherweise wurde ich für die diesjährige Tour auserwählt und die Vorfreude Ende Juli von Zürich nach Trieste zu fahren war sehr gross (750 km, 15'000 Höhenmeter).
Aufgrund der Coronakrise wurde unsere Tour zuerst verschoben, und dann in eine Tour de Suisse umgewandelt. Wir fahren nun Mitte September von Montreux nach Zürich. In vier Tagen werden wir knapp 600km und gegen 12'000 Höhenmeter bewältigen.
Neben der sportlichen Herausforderung ist das Ziel, dass jeder Teilnehmer Spendengelder für "CompiSternli" sammelt. CompiSternli organisiert Projekte, wo Kinder älteren Personen den Umgang mit digitalen Medien wie Tablets oder Laptops näher bringen. Dies ermöglicht den älteren Personen einen spielerischen Einstieg in die digitale Welt, während die Kinder ihre Sozialkompetenzen trainieren können. Die Spende geht zu 100% an CompiSternli.
Vielen Dank für deine Spende!
Fernando
Campaign Goal
Target: CHF 700
Raised: CHF 0
---
Fund My Campaign
My Supporters
No one has contributed to this campaign yet.
Be the first to support (Me) and fund the campaign!