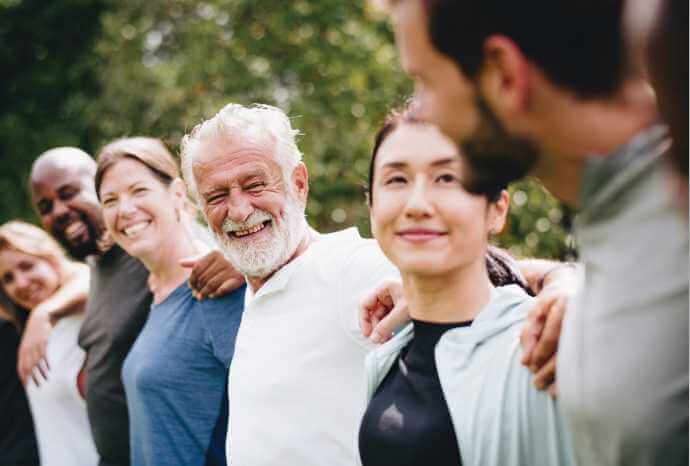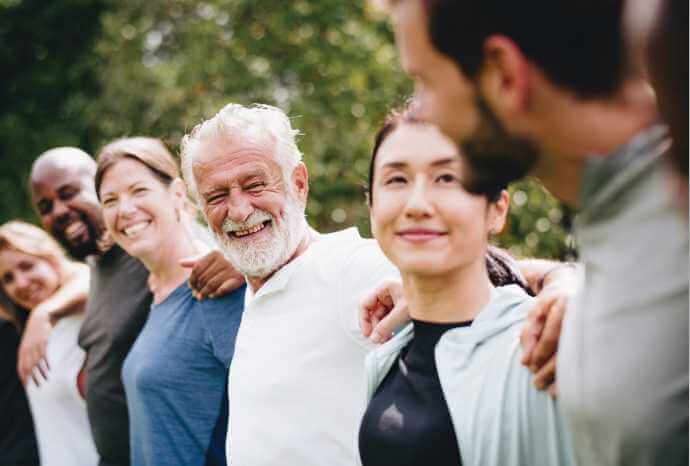 Group Ops for Chariy
Fundraising to support Charity of the Year - St. Christopher Hospice
Fundraising to support Charity of the Year - St. Christopher Hospice
READ MORE
Why I care
We invite you to take part in a bike challenge - join us, have fun and raise funds to support the Charity of the Year: St. Christopher's Oncological Hospice!

When:
Between August 31 and September 13

How it works?
Teams of three employees will record their kilometres distances on a weekly basis with a distance tracker of your choice.
To sign up as a team, you need to:
• create a team of 3 people
• decide on the team's name and identify a team leader who will be responsible for
collecting and submitting your results
• make a donation of min. PLN 30 per Team to St. Christopher's Oncological Hospice
(team leaders will be informed by organizers how to make the payment).
We encourage you to share your photos from the challenge and proposals of interesting bike routes around Wroclaw and Warsaw.