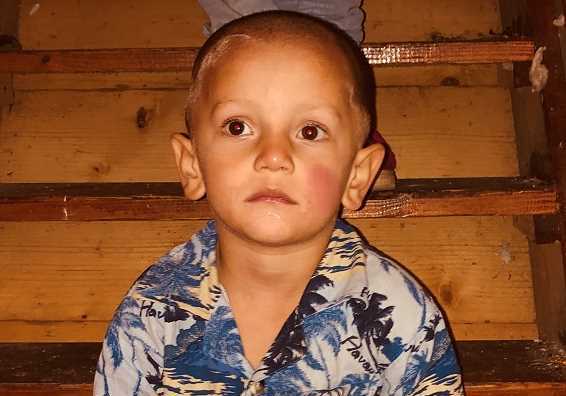 DE: Das Kinderheim «Stern der Hoffnung», ein gemeinnütziger Verein, wurde 1992 von der Deutschen Sybille Hüttemann gegründet, nachdem Sie – aufgerüttelt durch Rumänien-Berichte in den Deutschen Medien - im Sommer 1990 das erste Mal mit einem Hilfsgütertransport nach Rumänien aufgebrochen war.
Wir, die Mitarbeitenden der Marriott Hotels in der Schweiz und Süddeutschland, unterstützen das Kinderheim seit 16 Jahren. Besonders jetzt während der Krise ist es uns wichtig, die Kinder nicht im Stich zu lassen.

EN: The children's home "Star of Hope", a non-profit organization, was founded in 1992 by Sybille Hüttemann, who was shaken up by reports regarding Romania's situation in the German media. In summer 1990 for the first time, she left with a relief transport full of goods to Romania.
Us, the employees of Marriott hotels in Switzerland and South Germany, have been supporting the children's home for 16 years. This year, due to Covid, it is even more important to us to not let the kids down and give them the support they deserve.
READ MORE
UN Sustainability Goals Supported