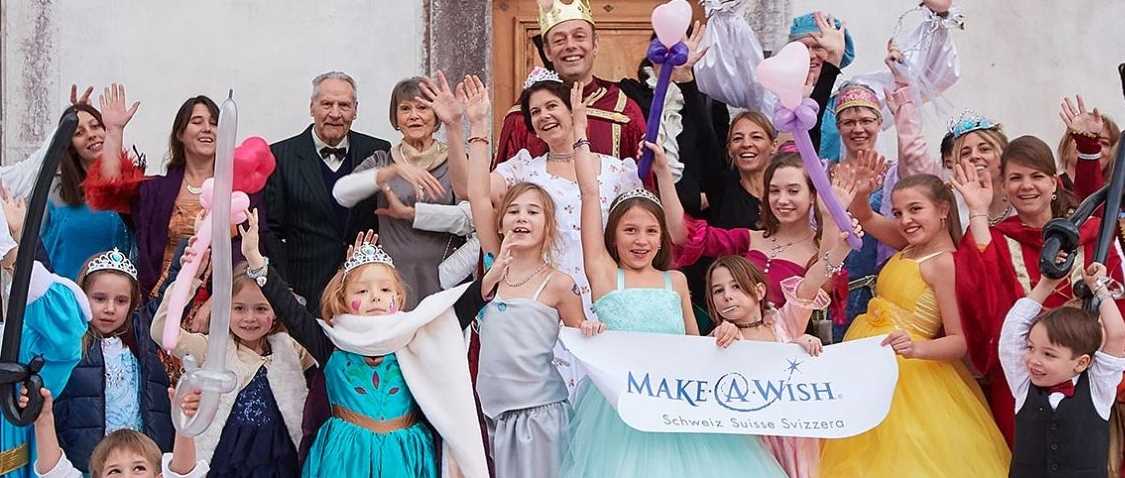 Charity Bake sale
December 4th, 2019 - CS employees to bake festive items, which will be available for sale throughout the day within wabe 8, 10th floor
READ MORE
---
Problem We Are Trying to Solve
Make-A-Wish Foundation of Switzerland & Liechtenstein grants the most heartfelt wishes of children aged between 3 and 18 living with a serious medical condition to give them Hope, Strength and Joy.
---
How We Are Going To Do It
Christmas Charity Bake Sale
---
Who Benefits
Make-A-Wish is all about providing unique and treasured moments to very ill children. Moments which will allow them to forget their illness for a while and provide them with beautiful and cherished memories.
---
Long Term Impact
A child's life shouldn't be about illness, hospitals and diagnosis – it should be about wonder, joy and hope.
---
What We Need To Do
We bake, you eat and donate!
---