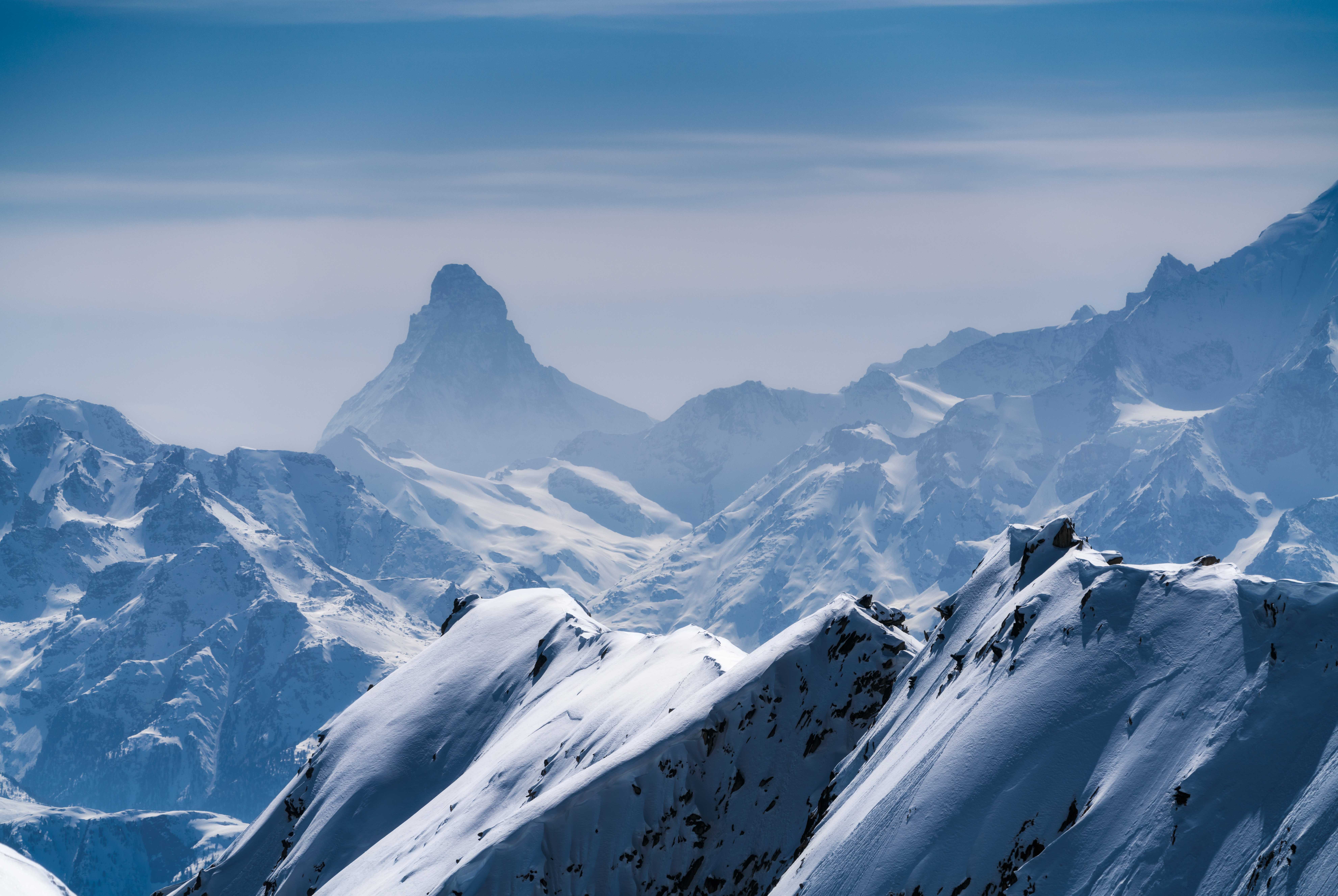 IC Charity Day goes virtual in 2020!
A key part of our IC Mission is "we act as teams". With the aim of fostering team spirit and doing good, we invite you to "team up for others" across departments and locations.
We are pleased to invite you to participate to a set of virtual sport activities across Switzerland as well as Dublin, Wroclaw and Luxembourg with the goal of supporting a charity in each location dedicated to those most affected by COVID–19.
Lets have fun, do good and be strong together!
READ MORE