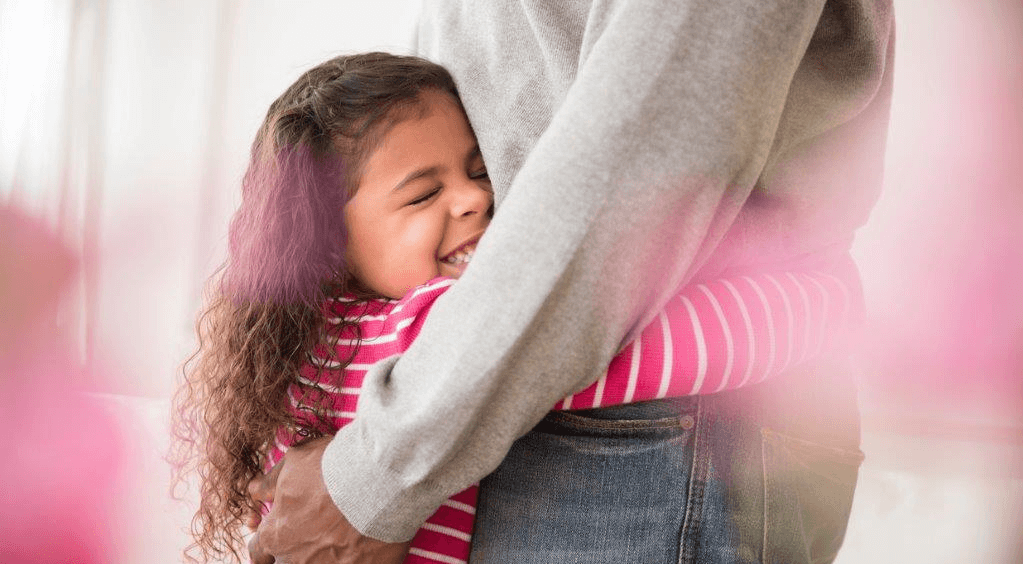 With the aim of fostering team spirit and doing good, we invite you to "team up for others" across departments and locations. It will be a fantastic opportunity to get to know your colleagues from different departments and increase our cooperation between teams!
We have prepared a set of sport challenges in Dublin, Geneva, Zurich, Wroclaw and Luxembourg in September with the goal of supporting a charity in each location dedicated to children in need. Following the challenge, you will have the chance to celebrate together at an after-party.
READ MORE
---
Problem We Are Trying to Solve
The Association Formula Dobra provides palliative care to their protégées - children with serious illness. Palliative care is an approach that improves the quality of life of patients and their families through the prevention and relief of suffering, treatment of pain and other problems. Very often it requires special medical equipment, which we would like to fund by gathering donations.
---
How We Are Going To Do It
The funds raised by Credit Suisse employees will be utilized for rehabilitation that minimizes the illness' symptoms and physical complaints, mostly relieves from pain.
---
Who Benefits
100 children and young people together with their parents who need help.
---
Long Term Impact
Children and young people will obtain holistic care and support from 30 professionals (among others medical staff, psychologists, priests) who have many years of experience in taking care of hospice patients as well as their parents and siblings.
---
What We Need To Do
To fundraise for this great initiative at the "IC Charity Days" in Zurich and Geneva.
---