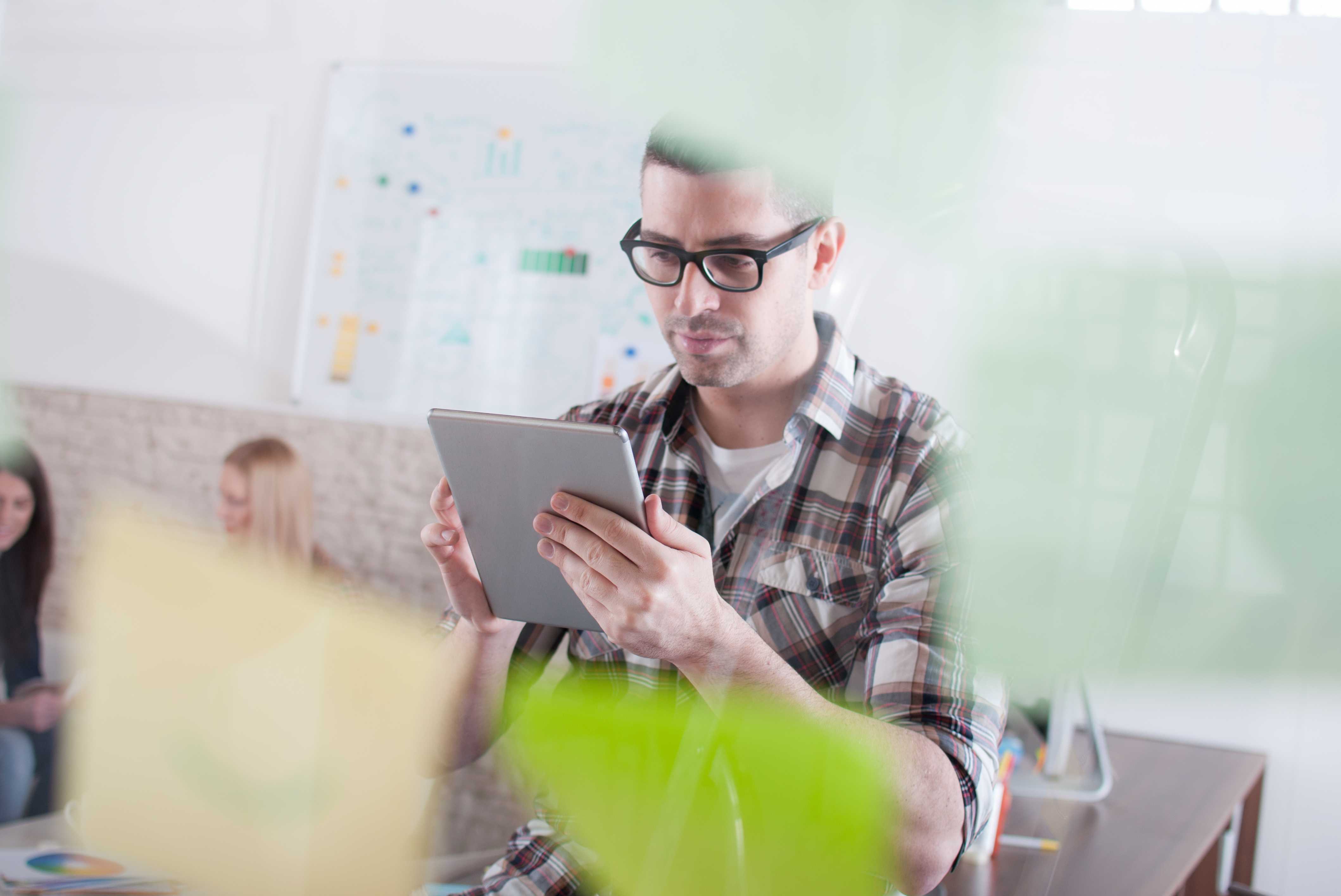 Are you ready to check if you are under technostress? Are you ready to learn more about its symptoms and risk prevention? Have you ever investigated the relation between life satisfaction, work-family interactions and constantly changing technology context? Have you ever wondered what is the link between technostress and technology addiction for social networking sites?
If you answered 'yes' to at least one of those questions, you should join our "Technostress lectures''.
Carolina Castro, a PhD Candidate and Professor Jyoti Choudrie from the University of Hertfordshire will walk us through the technostress case and its influence on job and life satisfaction.
When: 24th of September, (11:15 – 12:45 CEST). Save the date!
Where: third party videoconference provider (meeting details to follow)
How: Donate at least 20 PLN and wait for the invitation.
READ MORE