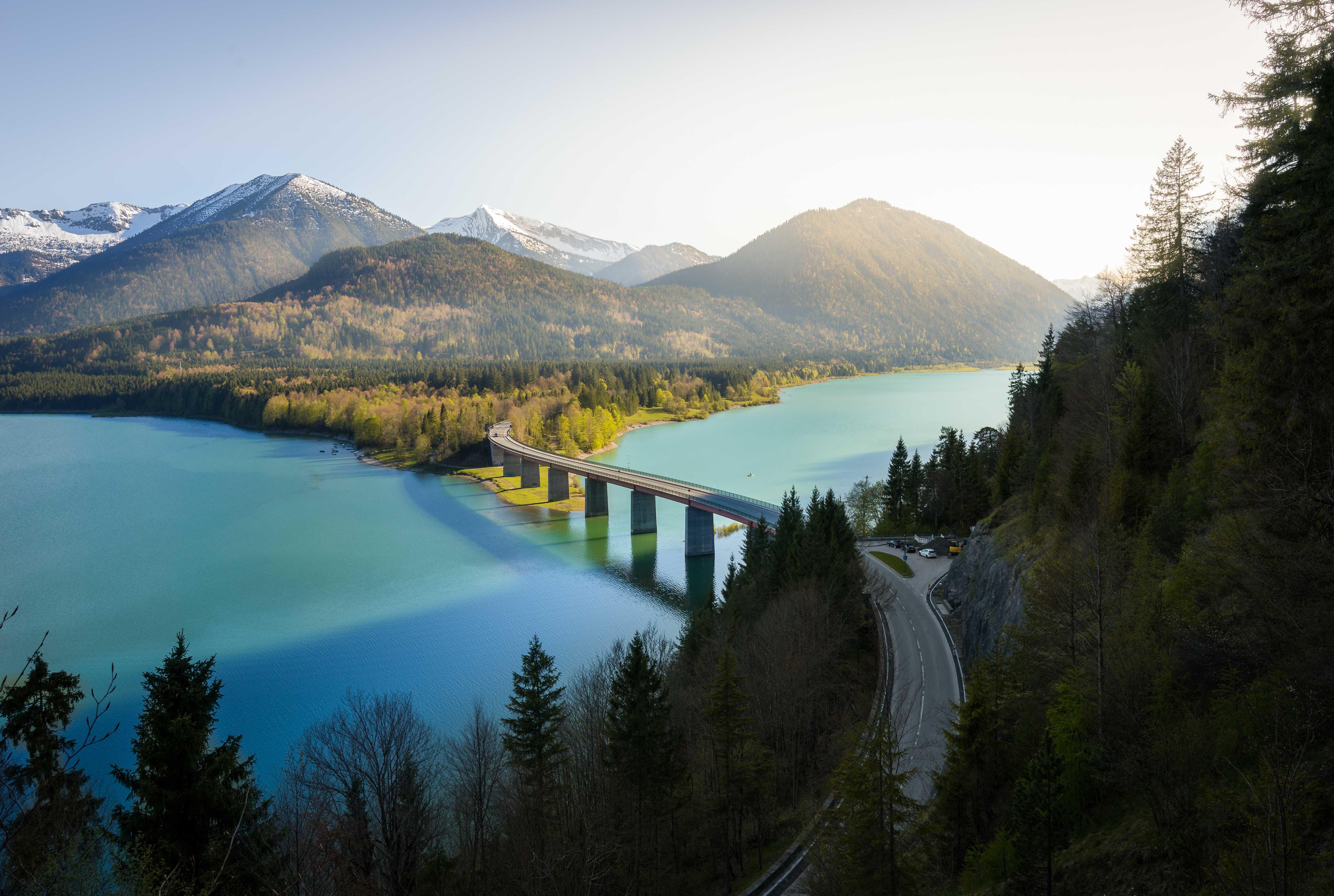 Dear All!
I have volunteered for the Tour de Credit Suisse 2020. This great challenge is an extraordinary physical and mental strain on the racing bike.
Together with colleaques from multiple locations I'm planning a 4-day tour through Switzerland. We will start on September 15 from Montreux and travel 580 kilometers through nine cantons and finish on September 18 in Zurich. The route includes the Col de la Croix, Col du Pillon, Col du Marchairuz, Col du Chasseral, Col du Mont Crosin, and Scheltenpass, climbing more than 12,000 meters in total.
My goal is to collect as much money as possible for the Poland Charity of the Year through my suffering during challenging cycling in Swiss Alps. Every zloty, dollar and franc that can be collected for St. Christopher's Oncological Hospice Foundation motivates me to train as hard as possible and survive the suffering on my way for a good cause.
The goal is to collect minimum CHF 1,200.
Thank you in advance for your support and donation !!
Greetings,
Lukasz
READ MORE
---
Problem We Are Trying to Solve
The mission is to improve the comfort of living for the hospice patients and make people aware of the existence of hospices, and thus change their perception that hospice should not be associated with death only.

---
How We Are Going To Do It
Together with employees from various departments in Switzerland I will take part in the bike tour.
This edition of the Tour de Credit Suisse will take place in Switzerland. Over four days, the team will cycle from Montreux on Lac Léman to Zurich.
The tour will once again be a demanding and physically challenging event. The tour is therefore aimed at experienced cyclists. The top priority, however, is to ensure that everyone reaches the finish line safely from the start and that donations are collected for the association.

---
Who Benefits
With support from Credit Suisse, the St. Christopher's Oncological Hospice Foundation will be able to provide comprehensive end-of-life care to patients and support their families.
---
Long Term Impact
The primary goals is to help hospice to:
- relieve the physical and emotional suffering of patients and those who care for them
- promote the dignity of patients to the greatest extent possible
- support patients and their families in finding personal fulfillment as they deal with end-of-life challenges
---
What We Need To Do
Donate for the Poland Credit Suisse Charity of the Year.
---