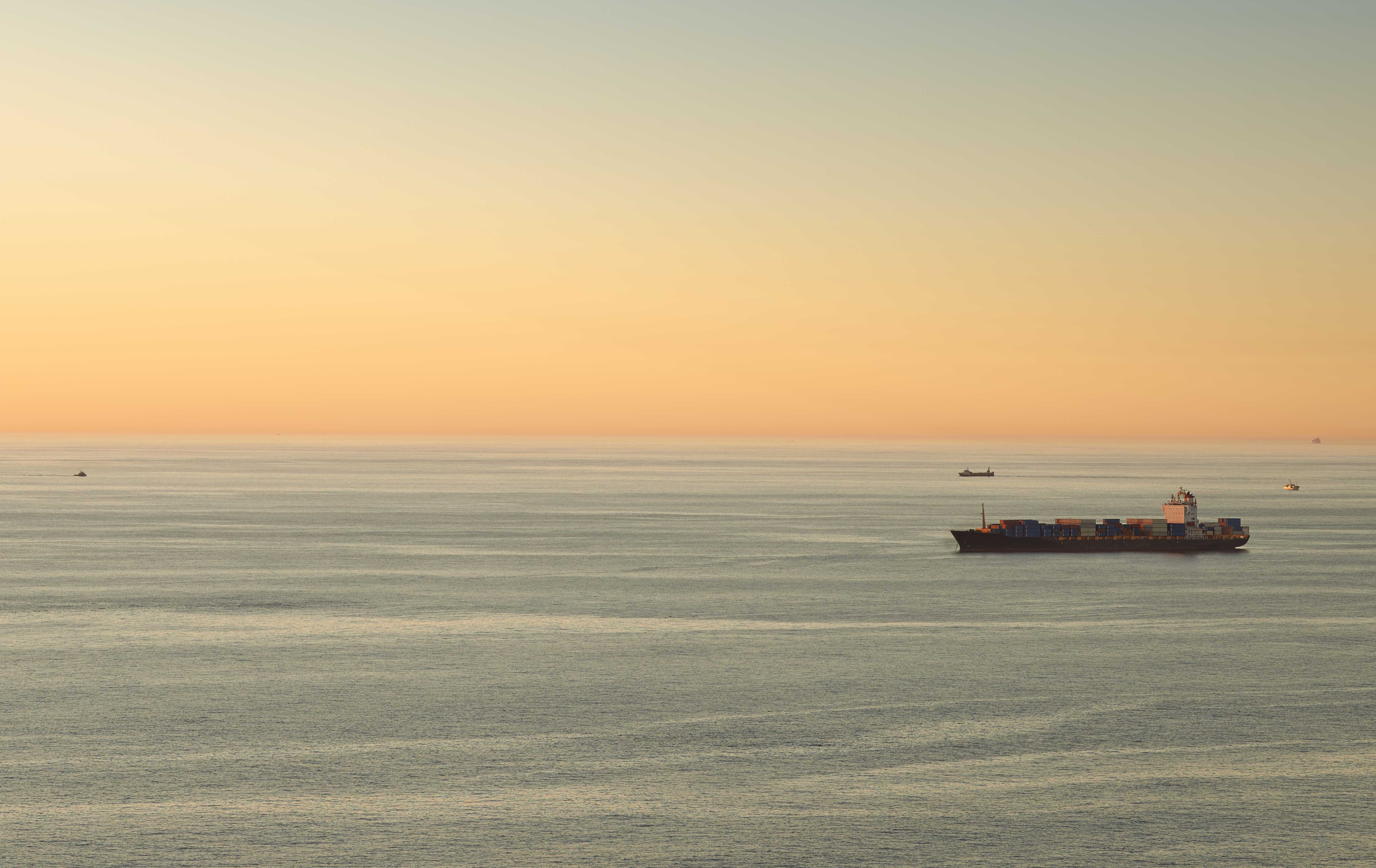 Have you ever dreamed about visiting India? Or maybe you would like to learn Hindi?
Let's travel together to sunny and colourful India and support the Charity of the Year!
Our guide, Suresh from SUB IT will help you to explore his country.
Agenda:
Basic information about India. Useful vocabulary and sentences in Hindi. Culture of food: typical dishes, table manners and customs Popular customs in India and unknown curiosities Undiscovered India (unpopular but interesting places) Q&A
Date & Time:
Date: 04.12.2020
Time: 15:00-16:00
Invitations will be send on 02.12.2020
Minimum 5 zl contribution.
Please remember to support Charity of the Year via Copalana website :)
READ MORE
---
Problem We Are Trying to Solve
SUB Poland is launching funding initiative to support Charity of the Year - St. Christopher's Oncology Hospice Foundation.
---
How We Are Going To Do It
Donate and join the session
---
Who Benefits
St. Christopher's Oncology Hospice Foundation
---
Long Term Impact
With support from Credit Suisse, the hospice will be able to secure access of the on premise hospice to:
-good quality food for patients;
-undisturbed service of medical waste utilization;
-undisturbed service of laundry services;
-good quality specialized cleaning services
---
What We Need To Do
Donate and join the session
---