We are pleased to work with
St Giles Trust

:
Below is an overview of the projects we are supporting on the platform, their status as well status updates for projects that have been funded
Funded Projects
No projects have been fully funded yet.
Successfully Completed Projects
None of the funded projects have reached their targets yet. The NPO's will provide status updates in due time.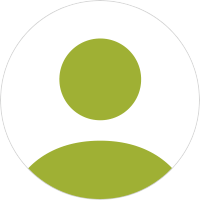 Tsjanneke Hawkins van der Cingel