blogs
How To Kickstart your CSR Program As A Small Business
Even small businesses can contribute to a better world. Here's how to get started.
Raphael Shinners
03.11.2021
Scaling Your CSR Program with your Business
Expanding your CSR program at the same time as your business helps it grow more quickly and sustainably.
Raphael Shinners
03.11.2021
Volunteering: Why It's Better to Give Your Skills than Just Time
Want your volunteering to make a real impact? Make sure you offer your skills, and not just time. Here's why!
Raphael Shinners
03.11.2021
The HR Professional and Sustainability
A new opportunity for HR to make a critical difference?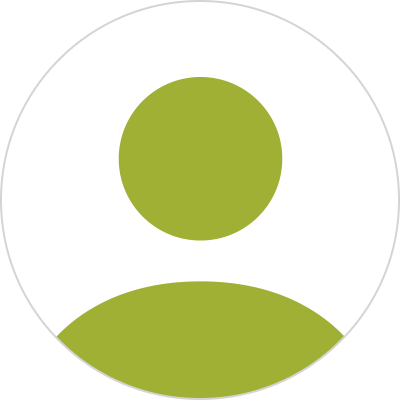 Rudi Plettinx
03.11.2021
One Man is Revolutionising Education in India
The 2020 Global Teacher Prize Winner is changing young lives with an innovative approach to learning.
Raphael Shinners
03.11.2021
The Six Incredible Alternatives to Plastic Our Environment Needs Right Now
Plastic is wreaking incredible destruction on our environment and its inhabitants. These six innovative bioplastics could change all that.
Raphael Shinners
28.03.2022
NPO Spotlight: How Iracambi Is Saving Brazilian Rainforests
A multi-layered approach to conservation is paying off dividends for the Brazilian Atlantic Rainforest.
Raphael Shinners
03.05.2022
Give the Gift of Giving With a Copalana Gift Card
Copalana gift cards are a wonderful way to give: not just to the people you care about, but also to the world.
Raphael Shinners
03.11.2021
The Ultimate Guide to Sustainable Gift-Giving
Giving gifts is a wonderful tradition, but it comes at a cost to the planet. Here's how to make your next gift better and more sustainable!
Raphael Shinners
31.01.2022
Fundraising Through Sports: Why it Works and How To Do It
Sports fundraisers are one of the most effective ways to boost donations and get your charity drive over the line. Here's why!
Raphael Shinners
16.03.2022
The Innovative Health Program Saving African Lives
How the Living Goods Program has drastically reduced infant mortality in African villages.
Raphael Shinners
03.11.2021