HOW DOES COPALANA GIFT CARD WORK?
ITS VERY SIMPLE
Copalana wants to change how you support and fund worthy social causes and projects.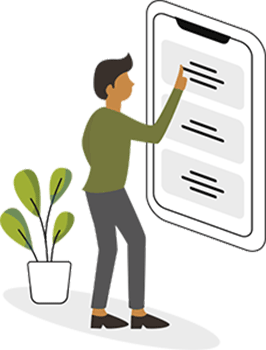 Step 1
Select card type
Your can either send an eCard or print your card at home
Step 2
Design a custom gift card
Use a cool wizard to design and personalize your gift card / message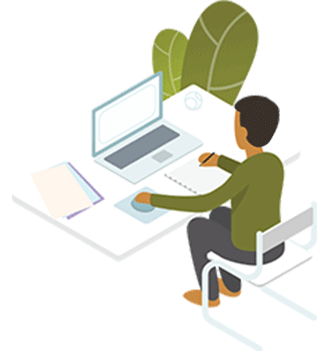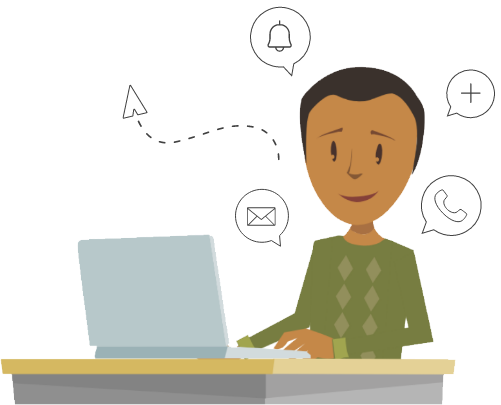 Step 3
Easy Payment with Credit Card
Your card will be charged when your gift is redeemed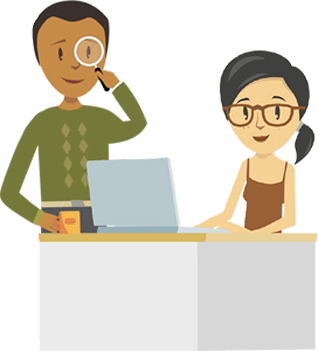 Step 1
Explore Themes
Discover themes that align with your values
Step 2
Select Projects
Select non-profit / projects that insipire you.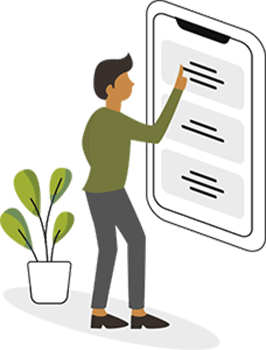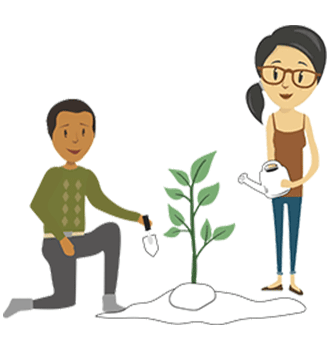 Step 3
Support Social Impact
Support and follow the non-profits