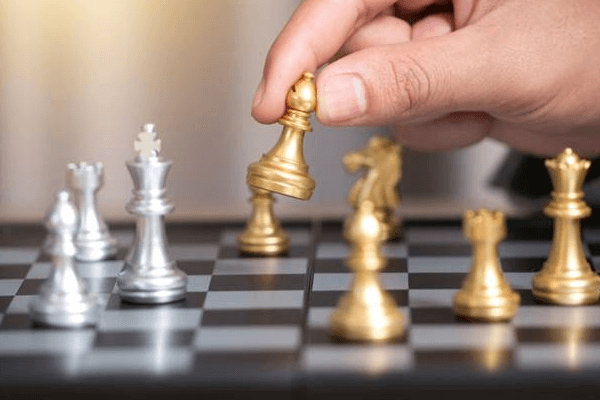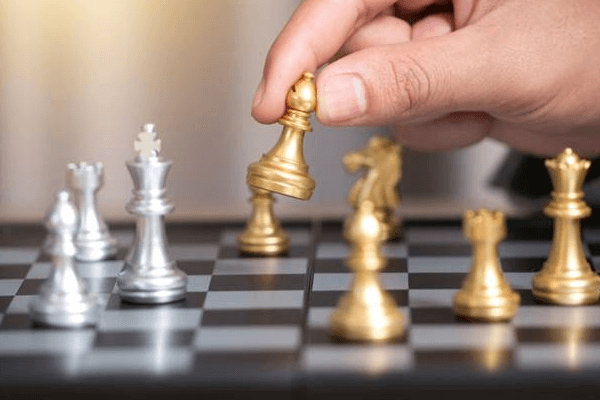 Charity Hero 2019
The game begins now ... we are looking for the New Charity Hero ! We encourage you to join our initiative and fundraise for Formula Dobra.
The Charity Hero is a fundraising competition organized annually in Credit Suisse Poland and it lasts from June till December. The divisions within the company organize fundraising initiatives and do their best to win the title and become the new Charity Hero.
The competitiveness factor motivates teams to look for original ways of collecting funds but the goal is common for everyone - fundraise for Formula Dobra, promote philanthropy and engage and integrate employees.
-------------------------------------------------------------------------------------------------------
Konkurs o tytul Bohatera Charytatywnego roku jest coroczna inicjatywa organizowana w Credit Suisse Polska i trwa od czerwca do grudnia. Dywizje organizuja rozmaite wydarzenia fundraisingowe i robia wszystko, zeby wygrac ten zaszczytny tytul.
Rywalizacja napedza zespoly do wymyslania oryginalnych sposobow na zbieranie pieniedzy, ale finalny cel jest wspolny - zgromadzic srodki dla Formuly Dobra, promowac dzialania charytatywne, zaangazowac i zintegrowac pracownikow.
READ MORE
Why I care
Summer climbing season is in full swing, and one of our colleagues - Jacek Ociepa, has decided to combine his passion for alpinism and doing good to support Credit Suisse's 2019 Charity of the Year – "Formula Dobra Hospice". This summer his project is to climb The Dufourspitze, the highest peak of the Monte Rosa and the highest peak in the Switzerland.
The Dufourspitze (4,634 m) is the highest peak of Monte Rosa, a huge ice-covered mountain massif in the Alps. Dufourspitze is the highest mountain peak of both Switzerland and the Pennine Alps and is also the second-highest mountain of the Alps and Europe outside the Caucasus. It is located between Switzerland (Canton of Valais) and Italy (Piedmont and Aosta Valley).
Following a long series of attempts beginning in the early nineteenth century, Monte Rosa's summit, then still called Höchste Spitze (English: Highest Peak), was first reached on 1 August, the Swiss National celebration day, in 1855 from Zermatt by a party of eight climbers led by three guides: Matthäus and Johannes Zumtaugwald, Ulrich Lauener, Christopher and James Smyth, Charles Hudson, John Birkbeck and Edward Stephenson.
Campaign Goal
My Supporters
No one has contributed to this campaign yet.
Be the first to support (Me) and fund the campaign!