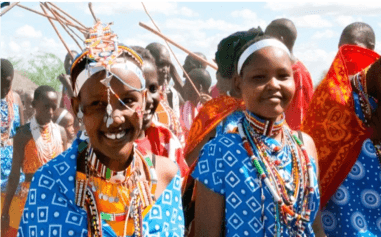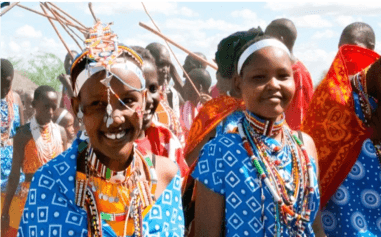 STOP FGM, START THE ALTERNATIVE With Alternative Rites of Passage (ARP) against Female Genital Mutilation
The project wants to reduce the incidence of Female Genital Mutilation (FGM)
The project wants to reduce the incidence of Female Genital Mutilation (FGM) as one of the forms of Gender Based Violence (GBV) in Tanzania, which is actually prohibited but still practised.
READ MORE
Why I care
We as Capco have an obligation to fight for gender equality, not only internally but also in the broader field of Corporate Social Responsibility. We therefore decided to start this campaign aimed at stopping Female Genital Mutilation (FGM), a tremendous form of gender-based violence.
Our Capco team in Bangkok will run one of the races (5k, 10k and 21k) of Angkor Wat Half Marathon in Cambodia on December 8 to sustain this cause. Most of them have never participated in an official race, but they are truly committed to finishing the race.
This Half Marathon has been chosen as the perfect location for our runners to cross the finish line. The race circuit will walk them around the iconic "Angkor Wat" temple complex, one of the most famous UNESCO world heritage sites.
Join us in in supporting our campaign - let's make this race memorable together! Your donation makes the difference!
Your Capco Switzerland team