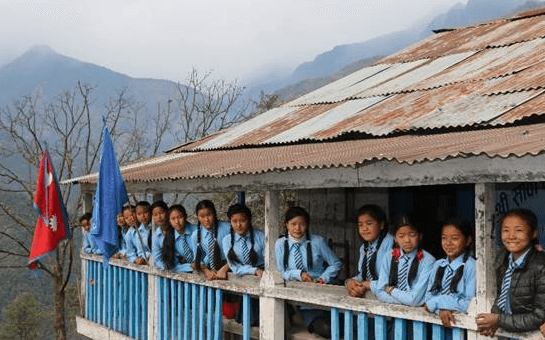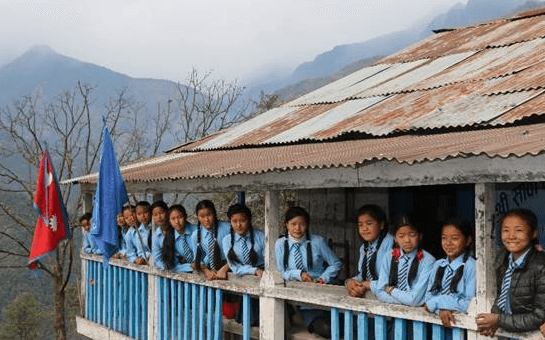 Sanwa Secondary School (Nepal) BY Human Practice Foundation
Aim of this project is to improve the educational infrastructure at Sanwa Secondary School in Nepal
The purpose of this project is to improve the educational infrastructure at Sanwa Secondary School, as Human Practice Foundation believes that safe and modern school facilities are the first step towards fighting the negative consequences of poverty.
READ MORE
Why I care
Dear Colleagues
RF IT VoiceBox Zurich team is organizing a photoshoot in our two main locations in Zurich. It is an easy and fast way to get an up-to-date and (semi) professional profile picture. We hope to see many of you on Tuesday November 19th for our second photo shooting at CS Towers.
In addition we are organizing the pub olympics, a networking event in the evening!
While we don't want to set a target, we hope for your generous support for Sanwa Secondary School (Nepal) once you have received and seen the new pictures.
Cheers
Lars
Campaign Goal
Target: CHF 1
Raised: CHF 356
---
My Supporters
No one has contributed to this campaign yet.
Be the first to support (Me) and fund the campaign!