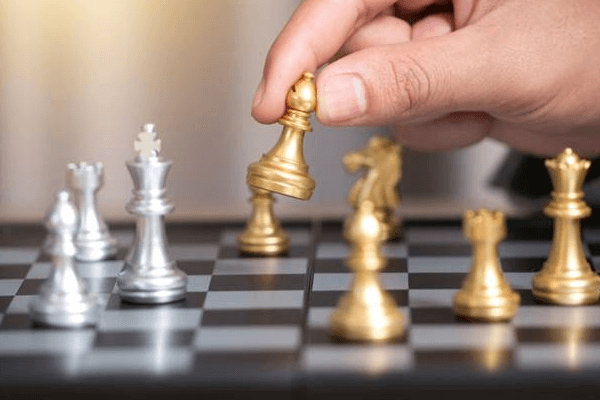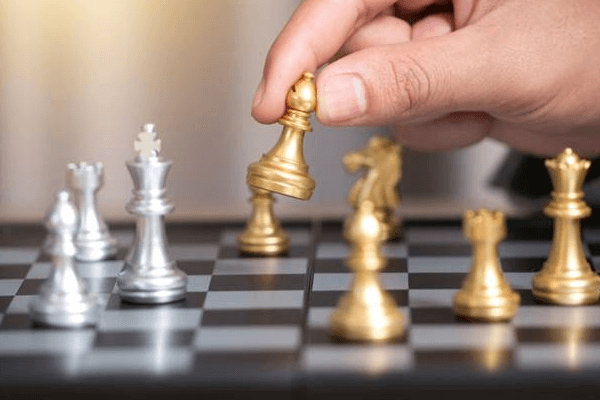 Charity Hero 2019
The game begins now ... we are looking for the New Charity Hero ! We encourage you to join our initiative and fundraise for Formula Dobra.
The Charity Hero is a fundraising competition organized annually in Credit Suisse Poland and it lasts from June till December. The divisions within the company organize fundraising initiatives and do their best to win the title and become the new Charity Hero.
The competitiveness factor motivates teams to look for original ways of collecting funds but the goal is common for everyone - fundraise for Formula Dobra, promote philanthropy and engage and integrate employees.
-------------------------------------------------------------------------------------------------------
Konkurs o tytul Bohatera Charytatywnego roku jest coroczna inicjatywa organizowana w Credit Suisse Polska i trwa od czerwca do grudnia. Dywizje organizuja rozmaite wydarzenia fundraisingowe i robia wszystko, zeby wygrac ten zaszczytny tytul.
Rywalizacja napedza zespoly do wymyslania oryginalnych sposobow na zbieranie pieniedzy, ale finalny cel jest wspolny - zgromadzic srodki dla Formuly Dobra, promowac dzialania charytatywne, zaangazowac i zintegrowac pracownikow.
READ MORE
Why I care
May I have a birthday wish... ?
Let me encourage you to support the Hospice Formula Dobra.
Why do I care?
I have 3 healthy daughters. They give me unlimited fun and a lot of satisfaction.
BUT this status is not guaranteed. The life is changing and everything can happen.
I hope there will be forever people around me who will be willing to support in case I need.
Having healthy children, I feel the duty to help those whose life is more challenging.
I would be really grateful if you could join in this campaign and donate some amount of money you can afford.
Making lives of families with ill children a little bit easier, will be my best birthday present ever:)