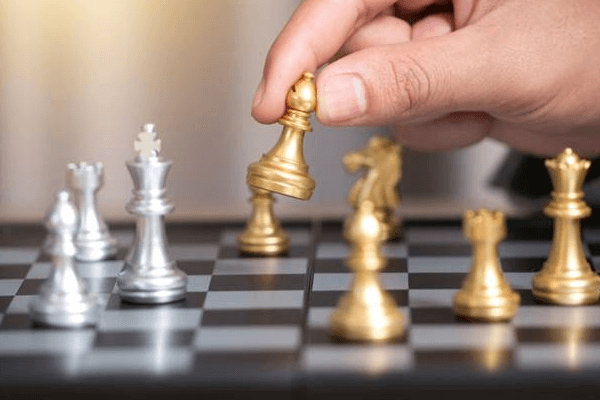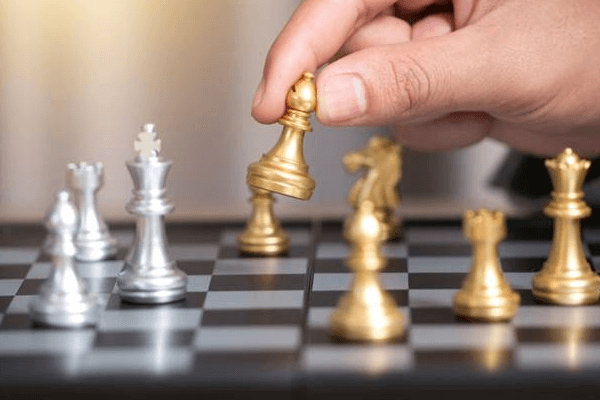 Charity Hero 2019
The game begins now ... we are looking for the New Charity Hero ! We encourage you to join our initiative and fundraise for Formula Dobra.
The Charity Hero is a fundraising competition organized annually in Credit Suisse Poland and it lasts from June till December. The divisions within the company organize fundraising initiatives and do their best to win the title and become the new Charity Hero.
The competitiveness factor motivates teams to look for original ways of collecting funds but the goal is common for everyone - fundraise for Formula Dobra, promote philanthropy and engage and integrate employees.
-------------------------------------------------------------------------------------------------------
Konkurs o tytul Bohatera Charytatywnego roku jest coroczna inicjatywa organizowana w Credit Suisse Polska i trwa od czerwca do grudnia. Dywizje organizuja rozmaite wydarzenia fundraisingowe i robia wszystko, zeby wygrac ten zaszczytny tytul.
Rywalizacja napedza zespoly do wymyslania oryginalnych sposobow na zbieranie pieniedzy, ale finalny cel jest wspolny - zgromadzic srodki dla Formuly Dobra, promowac dzialania charytatywne, zaangazowac i zintegrowac pracownikow.
READ MORE
Why I care
Hello,
For last 10 months I have unique opportunity to cooperate with our company's Charity of the Year – Formula Dobra. I strongly believe that together we can have an impact and improve situation of many people in need.
If you would like to join me in support, now you have possibility to make an online donation. Please support my action until 29th of November (Andrzejki). To encourage you, I offer personalized fortune telling to each of you, who does a contribution. Just leave me your home address via e-mail.
Thank you in advance!
Magda
Cześć,
Przez 10 ostatnich miesięcy z racji swojej roli w firmie mam okazję współpracować z fantastycznymi ludźmi z Formuły Dobra. Formuła Dobra to domowe hospicjum dla dzieci z Dolnego Śląska, które pomaga rodzinom nieuleczalnie chorych dzieci. Potrzebują oni wsparcia finansowego, medycznego, rehabilitacyjnego, psychologicznego, a czasem po prostu zrozumienia i oparcia, które doda im siły w ich codziennych zmaganiach. Formuła Dobra pomaga im na wiele sposobów, o czym możecie przeczytać tutaj.
Ja też staram się odnaleźć swój sposób. Miałam okazję uczestniczyć w kilku wydarzeniach stowarzyszenia, koordynuję wolontariat, organizuję zbiórki pieniędzy w firmie i promuję szeroko rozumianą filantropię. Głęboko wierzę w siłę empatii.
Dlatego też postanowiłam otworzyć zbiórkę online. Jeżeli masz ochotę wesprzeć finansowo stowarzyszenie Formuła Dobra, to właśnie masz okazję. Do 29 listopada zapraszam Was do wsparcia mojej akcji, a każdą osobę, która wpłaci składkę zachęcam dodatkowo do przesłania mi na poniżej wskazany adres e-mail swojego adresu domowego. W podziękowaniu prześlę Wam spersonalizowaną wróżbę Andrzejkową!
maDAlenAA.pernak@gmail.com
Dzięki!
Magda