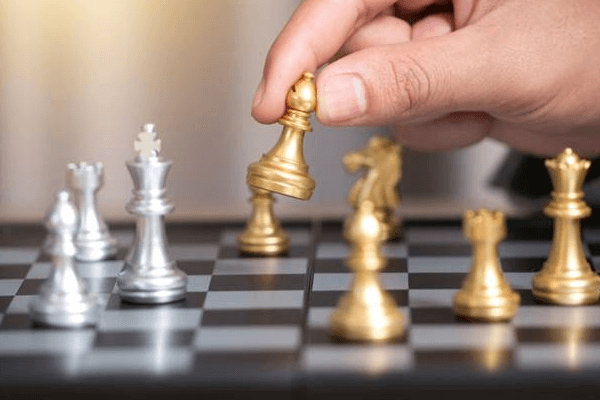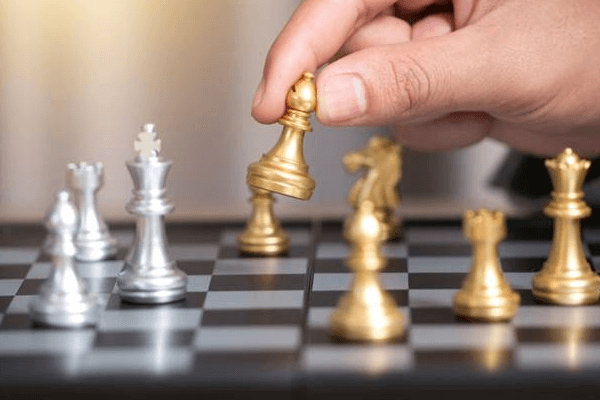 Charity Hero 2019
The game begins now ... we are looking for the New Charity Hero ! We encourage you to join our initiative and fundraise for Formula Dobra.
The Charity Hero is a fundraising competition organized annually in Credit Suisse Poland and it lasts from June till December. The divisions within the company organize fundraising initiatives and do their best to win the title and become the new Charity Hero.
The competitiveness factor motivates teams to look for original ways of collecting funds but the goal is common for everyone - fundraise for Formula Dobra, promote philanthropy and engage and integrate employees.
-------------------------------------------------------------------------------------------------------
Konkurs o tytul Bohatera Charytatywnego roku jest coroczna inicjatywa organizowana w Credit Suisse Polska i trwa od czerwca do grudnia. Dywizje organizuja rozmaite wydarzenia fundraisingowe i robia wszystko, zeby wygrac ten zaszczytny tytul.
Rywalizacja napedza zespoly do wymyslania oryginalnych sposobow na zbieranie pieniedzy, ale finalny cel jest wspolny - zgromadzic srodki dla Formuly Dobra, promowac dzialania charytatywne, zaangazowac i zintegrowac pracownikow.
READ MORE
Why I care
Hohoho!
As every year, QS Wroclaw run a special Santa Claus charity event to support our Charity of the Year.
This year, our fake Santa agreed to make it very special by transforming into a real Santa Quant.
If we raise 2000PLN for charity before the 6th of December, Tomek will whiten both his real hair and his real beard, rather than put on fake ones as in the previous years.
The deadline it tight, but the cause is good ...and the pictures will be great. So donate now!
Deadline reminder: December 6 !!