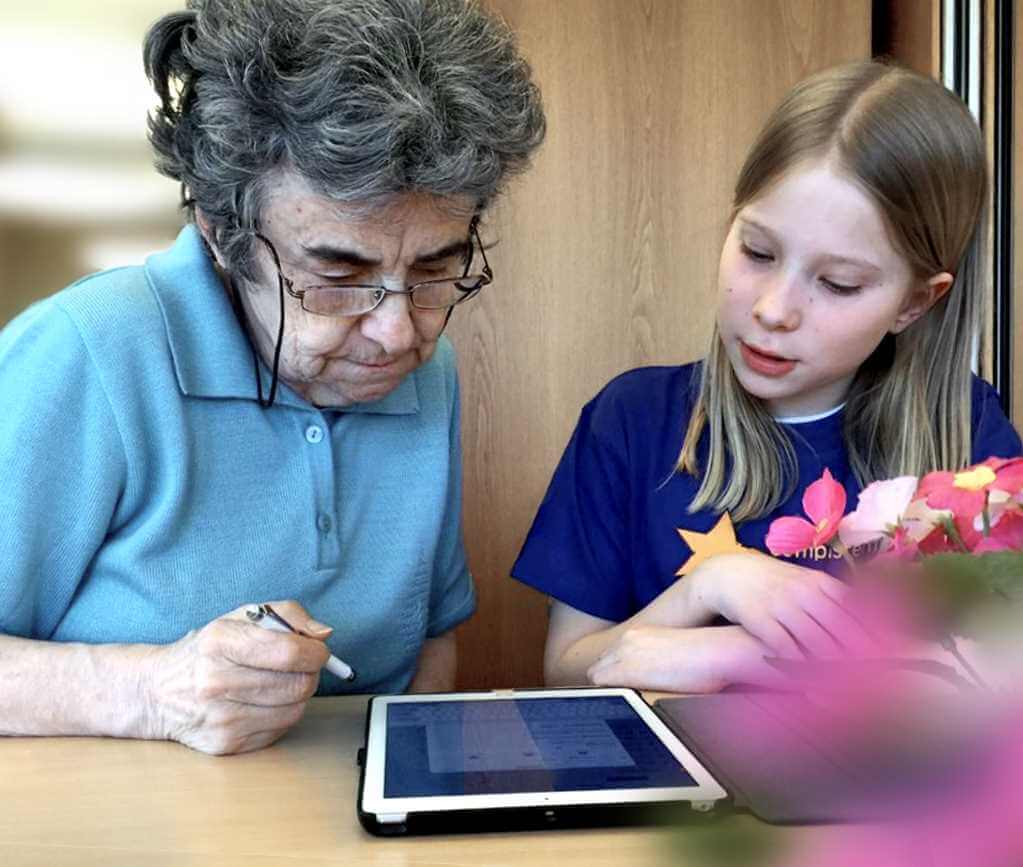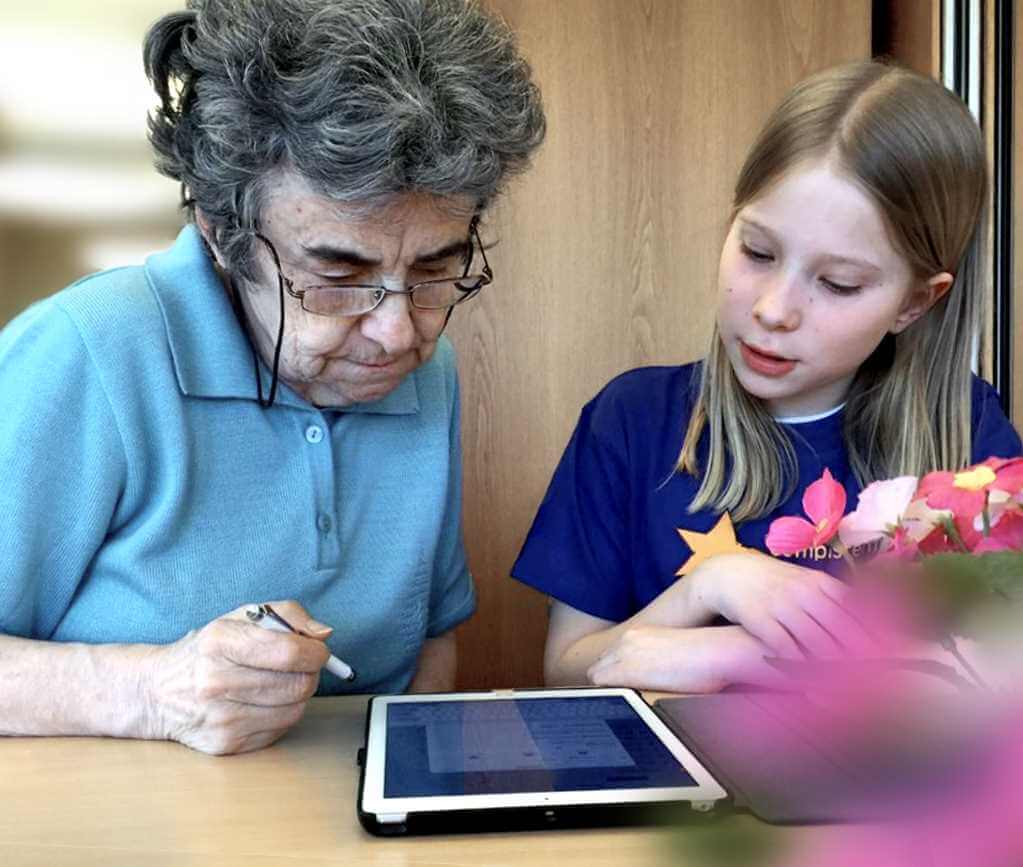 Tour de Credit Suisse 2020, Swiss Team
Cycling for good. A Credit Suisse Team ready for the next cycling challenge.
Cycling for good - from 15 till 18 September 2020! Donations are collected in favor of the Charity of the Year 2020, namely the association CompiSternli in Davos.
For the seventh year running, the Tour de Credit Suisse team is gearing up for another cycling challenge – this year under unique circumstances. After the initial timing (July) and route (from Zurich to Trieste through five countries) fell victim to the restrictions from the Coronavirus, the team is now planning a 4-day tour during the third week of September. A group of 18 cyclists from Switzerland will start on September 15 from Montreux on Lac Léman and travel roughly 580 kilometers through nine cantons along the northwest part of Switzerland before finishing on September 18 in Zurich. The route includes the Col de la Croix, Col du Pillon, Col du Marchairuz, Col du Chasseral, Col du Mont Crosin, and Scheltenpass, climbing more than 12'000 meters in total.
READ MORE
Why I care
Dear Friends and Colleagues,
Cycling has given so much to me in life and now I would like to give something back and riding for a good cause together with great people! Therefore after years of cycling, training and racing all around the world, I decided this year to particpiate in the charity event of Credit Suisse to cycle with colleagues in a few days around Switzerland.
With this Crowdfunding we support this year "CompiSternli which is an organization that helps elderly people to get along in the digital world and to learn how to cope with digital devices such as smartphones and tablets with the support of young people. With this idea children and youngsters can acquire various competences or deepen them. Additionally, the project supports the encounter, the exchange and the dialogue between the generations.
For your donation I sincerely thank you in advance. Your contribution goes 100% to "CompiSternli".
Best regards
Peter
https://www.strava.com/athletes/1877428