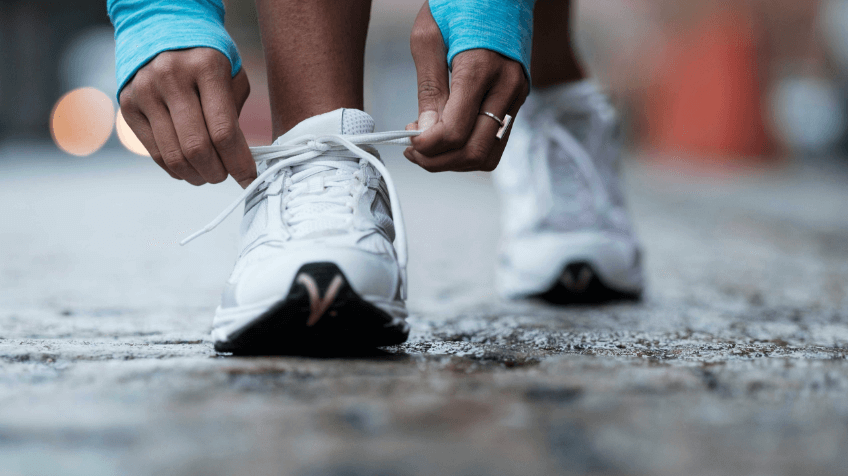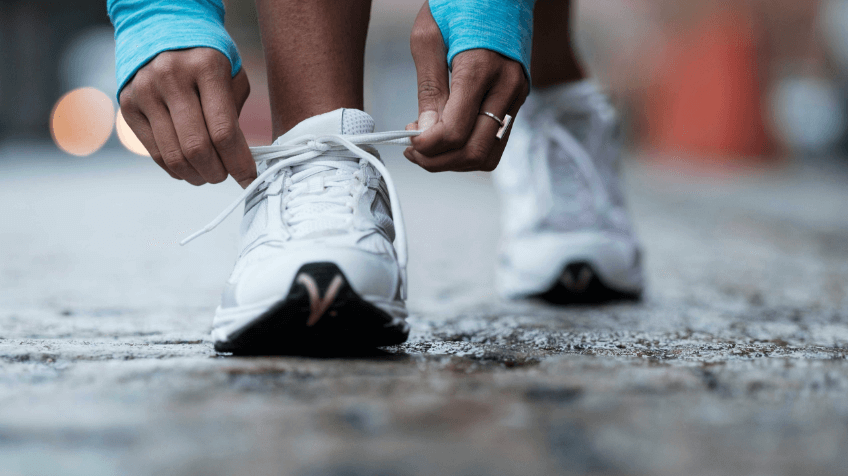 Walk Your Way – Step Challenge 2020
Don't put away your sports shoes just yet- our global step challenge is about to begin!
The EMEA Charity Committees together with the EMEA Corporate Citizenship Team and Corporate Citizenship Poland would like to invite you to take part in this year's Walk Your Way – a competitive fundraising initiative to raise funds for charity. This year in Poland we'll be supporting St. Christopher's Oncological Hospice Foundation.
How it works
Teams of five will record their daily step count from Monday, October 12 to Sunday, October 25. Later, steps will be added to the Walk Your Way leader board which will include step results from all the teams across EMEA region.
The winning team will be chosen at the EMEA level, and also there will be additional regional winning categories in Poland for the Together Team with the highest amount of steps, the Individual with the highest amount of steps and the Team with the highest amount of money raised. In each category there will be three places rewarded with respectively PLN 200, PLN 150 and PLN 100 bonus to be added to the team's (or individual's) final fundraising efforts.
How to get involved
Together with your colleagues form a team of five
Sign up for the event
Create a team name and identify a Team Captain – a person, who will be responsible for gathering and counting team's steps
Download a pedometer of your choice to track your steps or use a one already installed in your mobile phone.
Link to register: https://my.csintra.net/NASApp/MyForm/MyFormServlet?command=authent&action=formView&FormId=114154&langLabel=en
Deadline for registrations: Wednesday, October 7.
Fundraising targets
This year's challenge slightly differs from the last one. Although participation is out of charge, suggested fundraising target for each team is PLN 200, and first 20 teams who meet this target are going to be rewarded with a bonus of PLN 200 added to their fundraising total. It can be achieved by fundraising, donations or sponsorship activities – sky is the limit!
More details regarding this year's edition of Walk Your Way and fundraising activities will be shared separately with participants and team's Captains.
Join us, Walk Your Way and support our Charity of the Year!
READ MORE
Why I care
Walk Your Way - The Wanderers booster
Why we want to take part?
Helping people is our natural and fundamental need. We do feel obliged to participate as we are walking creatures that just need to put a goal a bit further to make a difference.
When you can help others by doing your everyday walk or stroll and at the same time engage in the charity for Oncological Hospice we are highly motivated and would like to encourage others to do the same.