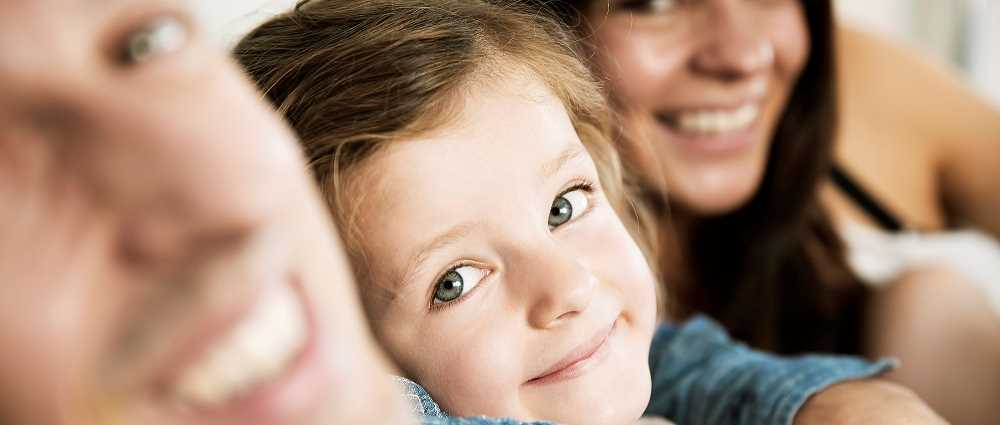 FROM THE PUBLIC SCHOOL TO THE ALTERNATIVE. IN SEARCHING OF A RIGHT PLACE FOR THE CHILD'S DEVELOPMENT.
Have you ever wondered if there is any other way of education than a classical one or if it is possible to teach and learn without notes and examines? Join us on October 6th at 12pm on Zoom platform and meet Bozena Andrzejewska- educator, pedagogical therapist, author of games and activities developing communication.
During the meeting, Bozena will tell you about:
- various forms of education in Poland and foreign inspirations,
- how differently children and parents find themselves in alternative and systemic education,
- what beliefs should be considered when looking for appropriate education for your child.
When: October 6 at 12pm CEST (90 min max)
Language: Polish (only)
How: third party videoconference provider (Zoom) - more details to follow
What you need to do: Sign up via CyberGrant, donate min 15 PLN and join the workshops
READ MORE
---
Problem We Are Trying to Solve
The aim of the St. Christopher's Oncological Hospice Foundation is to provide comprehensive end-of-life care to patients and support their families.
---
How We Are Going To Do It
1. Register via CyberGrant
3. Donate min 15 PLN *
4. Join the class:
Go on zoom.us or download on your phone free app zoom.
Fill in ID meeting: TBD
Fill in password: TBD
CAUTION Please note that you can attend Zoom meeting using your private account only. It is not allowed to use corporate infrastructure e.g. VM/network and accounts for this event)
*donor names will be processed solely for event purposes by the event owner and deleted after it.
Session will not be recorded and your personal data will not be made public. Participation is voluntary and you can resign at any time.
You participate at your own responsibility and you confirm that you will not have any claims in the event of computer infection using Zoom.
---
Who Benefits
All donations will support our Charity of the Year - St Christopher's Hospice
---
Long Term Impact
With support from Credit Suisse, the hospice will be able to secure access of the on premise hospice to:
-good quality food for patients;
-undisturbed service of medical waste utilization;
-undisturbed service of laundry services;
-good quality specialized cleaning services.
---
What We Need To Do
Sign up, make a donation and join the class
---