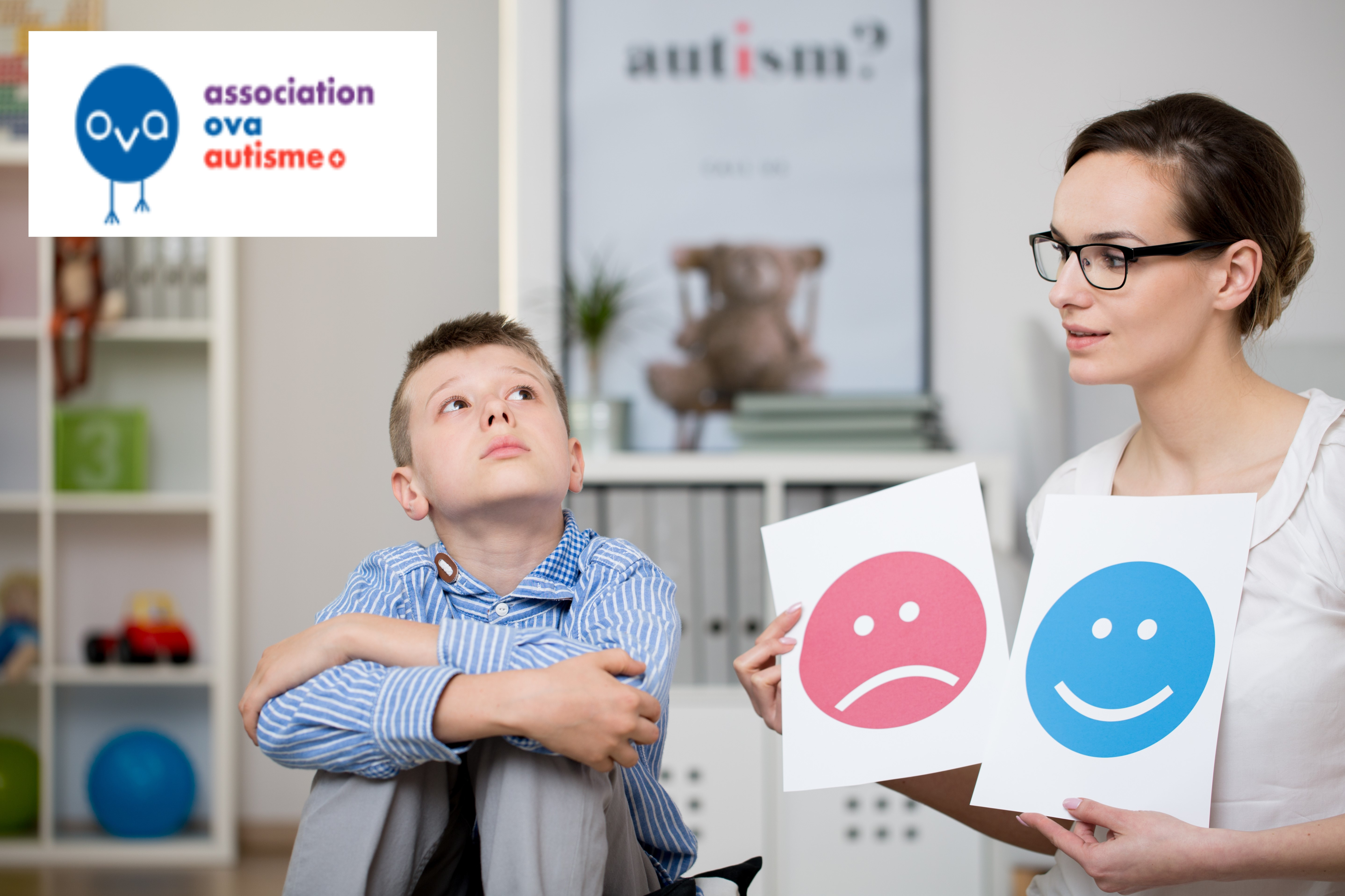 The Geneva Team at Colt Technology Services has decided as part of Colt Charity Bike Ride to help the association OVA objectif Vaincre l'Autisme. Our goal is to collect money to enable OVA to continue taking care of Autistic children and help them to have another perspective of life. OVA, declared of public utility and non-profit does not receive any subsidy.
READ MORE
---
Problem We Are Trying to Solve
Autistic children have different needs in life. The ova association has the goal to diversify intervention services for autism in Switzerland by offering an intensive behavioral intervention based on scientific research already recognized and practiced in many countries.
---
How We Are Going To Do It
This year a total of 130 colties from all over the world will start off and collect donations for every kilometer they ride on their bikes. The routes are always arranged so that departure and arrival are in a city in Europe where the Colt is also at home. This year we are going from Munich to Vienna.
---
Who Benefits
The association OVA (objectif vaincre l'autisme). Respectively the autistic children and their families will benefit from the donations.
---
Long Term Impact
Colt Geneva team has a close relationship with OVA since years and wants to strengthen this relationship. The children and their families are dependent on the donations.
---
What We Need To Do
As a committed company, we support our employees and many local organizations around the globe with fundraising campaigns and volunteer work. Further information on our social commitment can be found here: http://www.colt.net/corporate-social-responsibility

Thank you very much for your support!
---