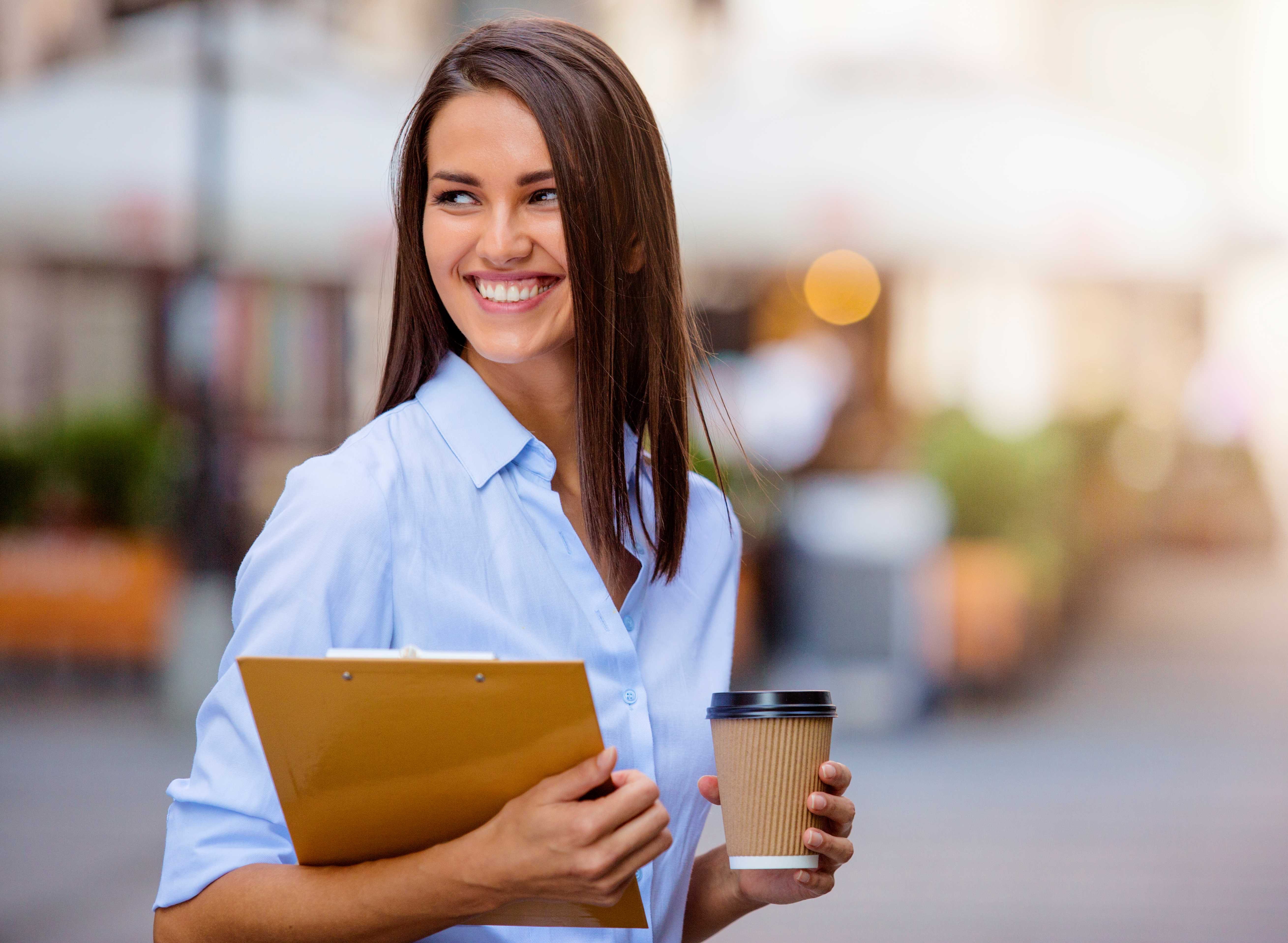 Hi, we are PiggyPeg!
We will show you how to win the skincare game. We try to prove that it is worth trying and it will definitely pay off. Prevention is better that cure - that is certain (every grandma will agree).
What are the skincare essentials ?
how to apply each product ?
what ingredients can you find in your beauty products ?
How to doscover what does your skinn needs ?
Donate (min. 5 PLN) and Join the session with PiggyPeg on September, 18th (16:00-17:00)
And remember - skincare is unisex :)
About PiggyPeg (Monika&Ania): Since 2015 we have been analyzing cosmetics and confronting producers promises with what appers on the ingredient list. We try to increase people's awareness and show the true colours of products they use every day. It is not only about the well spend money but majorly health concerns and realizing common reasons for skin problems
READ MORE