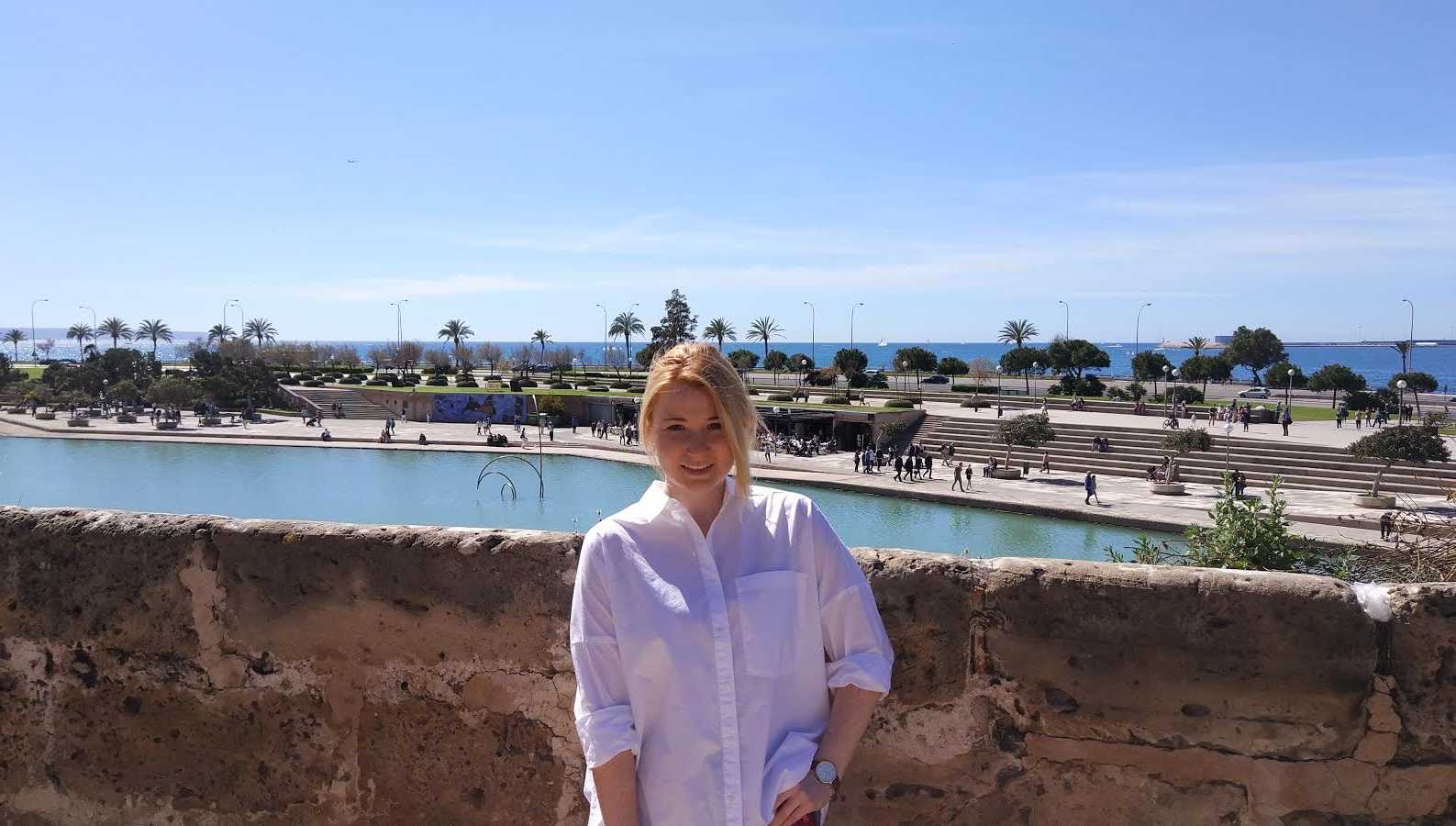 Dear Colleagues!
SUB Poland is launching funding initiative to support Charity of the Year - St. Christopher's Oncology Hospice Foundation.
If the weather outside makes you feeling blues but deeply inside you dream about a trip to a sunny place. Then we would like to invite you to a virtual journey to Spain. Your guide will be charming Monika Czarnecka, Spain enthusiast.
Donate and start this adventure with us!
We propose virtual travel experience that let you explore the world from your living room.
Session agenda - Visit Spain :
1. Basic information about Spain
2. Useful vocabulary and sentences in Spanish
3. False friends in Spanish with Polish and English
4. One Country 5 languages
5. Culture of food: typical dishes, table manners and customs
6. Popular customs in Spain and unknown curiosities
7. Undiscovered Spain ( unpopular but interesting places)
8. Q&A
Entry: 10 zl or more as much as you can.
Date: 5th November 2020, 10.00-11.00
The conference call invitation will be sent to all participants a few days prior to the charity event.
READ MORE