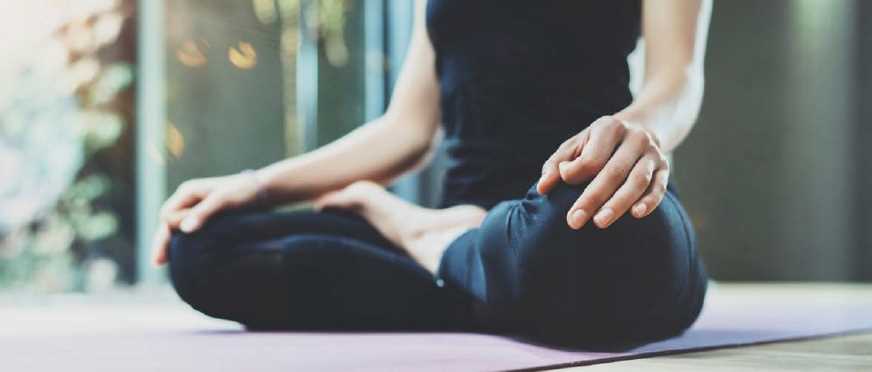 Beginners and Experienced Yogis!
Join another Hatha Yoga Classes for Charity. Now you can start or delevope your practice with professional yoga teacher. Classes will take place on Wedensday November 25 via zoom.
Date: Nov 25
Time: 8:00-9:30 CET
Language: Polish
Strengthen your body & mind, donate min. 20 PLN for our Charity of the Year –St. Christopher's Oncology Hospice Foundation and try it!
READ MORE
---
Problem We Are Trying to Solve
The aim of the St. Christopher's Oncological Hospice Foundation is to provide comprehensive end-of-life care to patients and support their families.
---
How We Are Going To Do It
1. Register via CyberGrant
3. Donate min 20 PLN *
4. Join the class- zoom details TBD
*donor names will be processed solely for event purposes by the event owner and deleted after it
---
Who Benefits
With support from Credit Suisse, the hospice will be able to secure access of the on premise hospice to:
-good quality food for patients;
-undisturbed service of medical waste utilization;
-undisturbed service of laundry services;
-good quality specialized cleaning services.
---
Long Term Impact
All donations will support our Charity of the Year - St Christopher's Hospice
---
What We Need To Do
Register, donate and join the classes
---